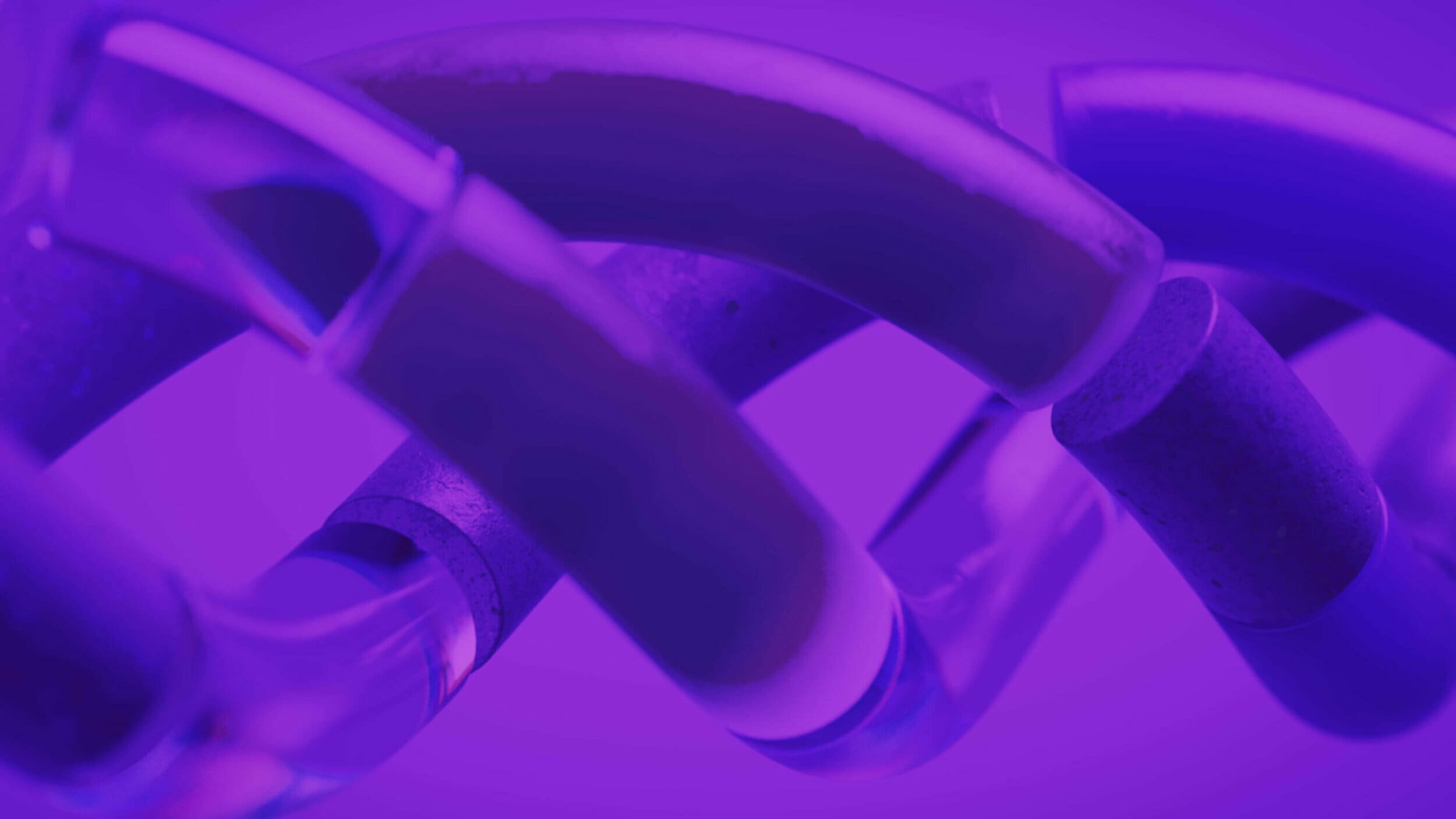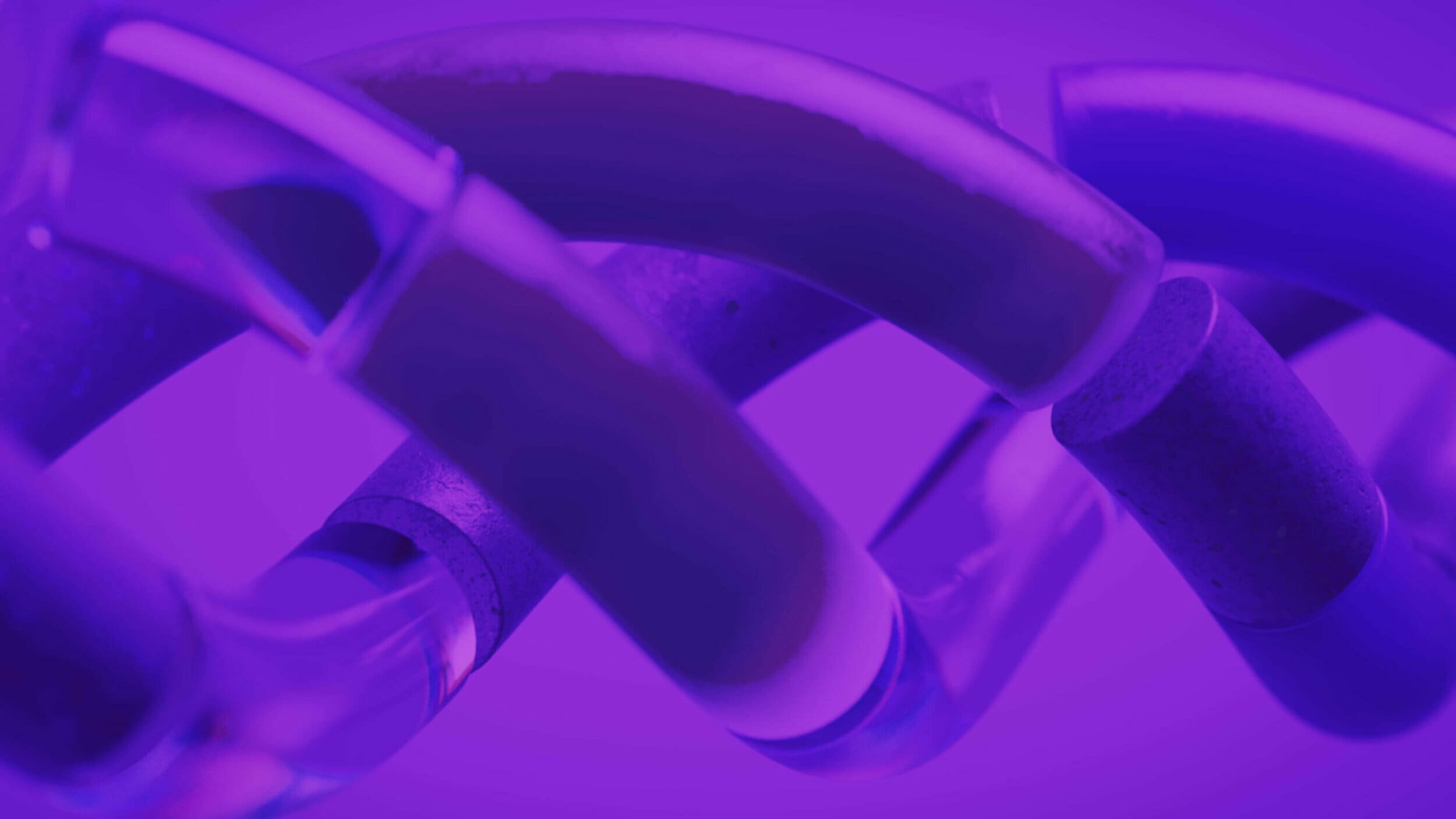 Top Contact Centre Features to Complement Remote Workforces
Building on progress made during lockdown
Seismic shift in contact centre operations
Now the initial lockdown upheaval's subsided, we can start to take stock. Here at Foehn we've seen heroic examples of clients rolling out systems for remote workers in two weeks – feats unimaginable before COVID-19. Clients with cloud-based contact centres had an easier time than their on-premise counterparts, but they still had difficulties to overcome.
Download the White paper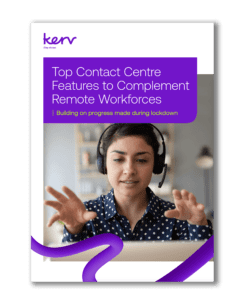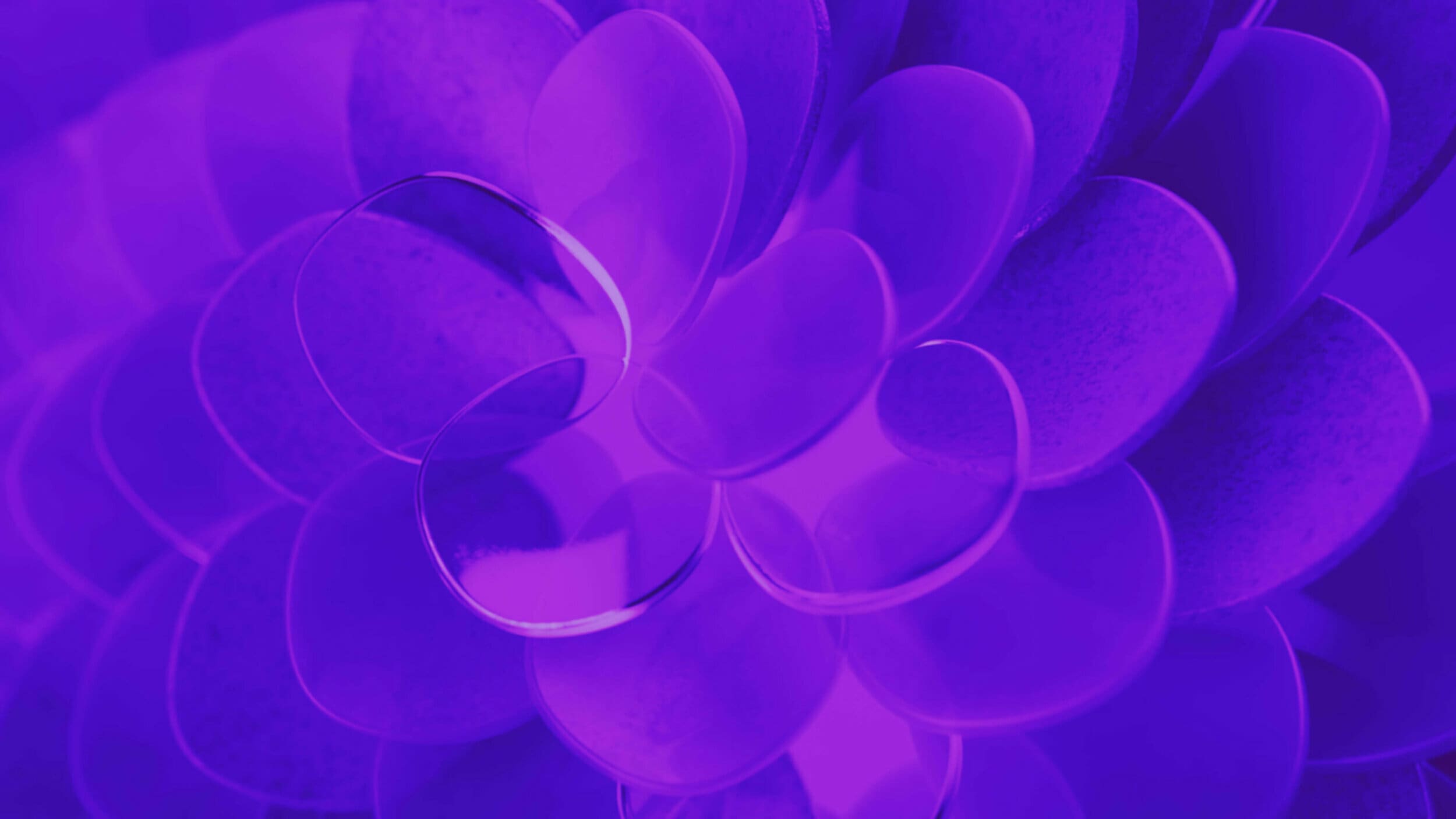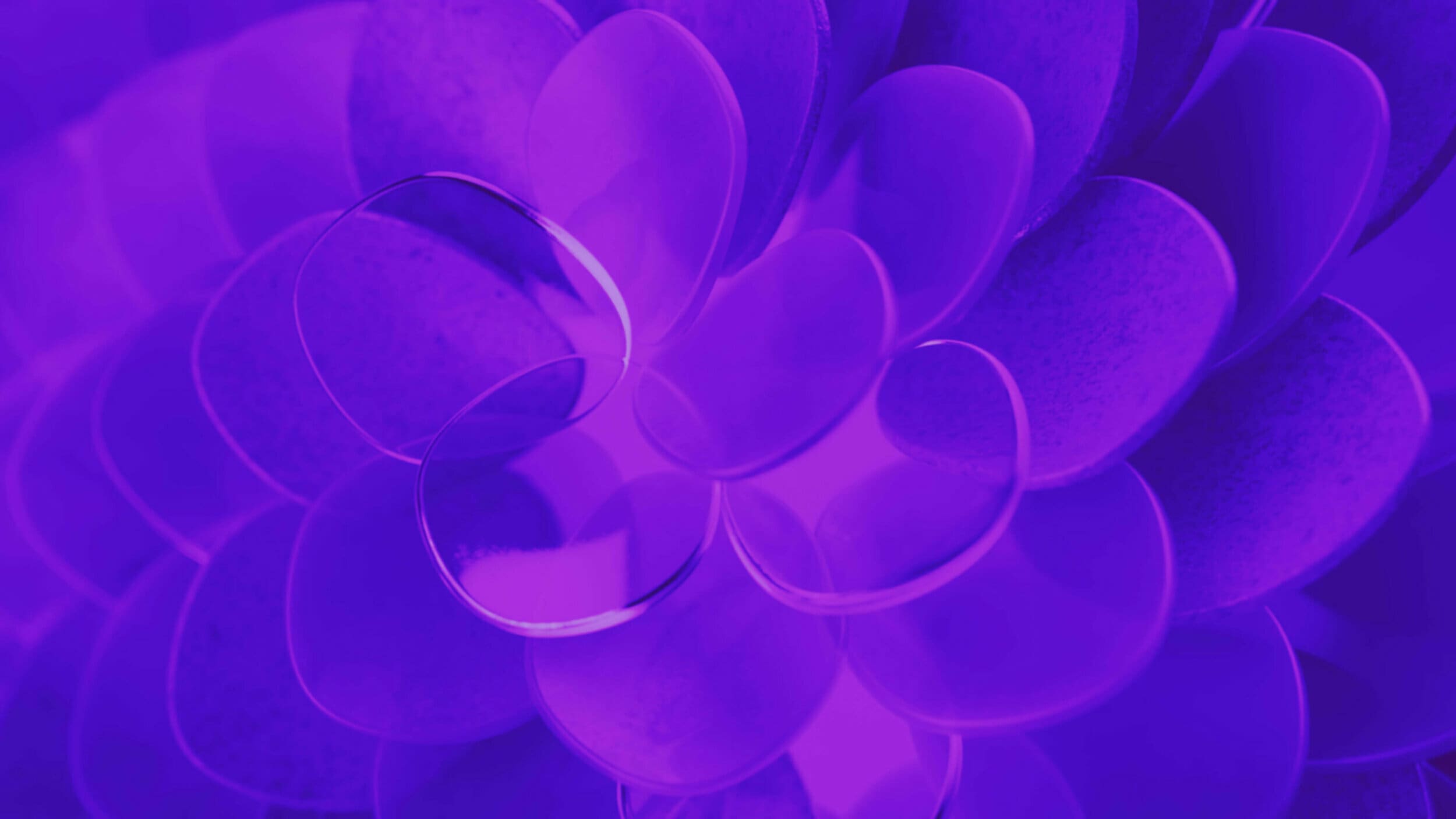 Building better businesses
Project
Cloud Communications
When Terra Firma needed to improve business continuity and voice communications it turned to technology partner Kerv Collaborate.
Terra Firma, like many organisations, had quickly embraced Microsoft Teams for collaboration, but had been nervous about migrating their telephony. Voxivo4Teams removed those concerns and Kerv Collaborate was with Terra Firma every single step of the way.
We haven't seen any loss in productivity. Our employees work just as efficiently from home as they do in the office.
Voxivo4Teams was set up with Microsoft Teams Direct Routing as part of a hybrid approach. Importantly, it ensures quality call recordings for compliance purposes – a prerequisite for financial services companies. So, when the pandemic struck, Terra Firma changed to remote working without any problems or the expense of Microsoft Voice call plans.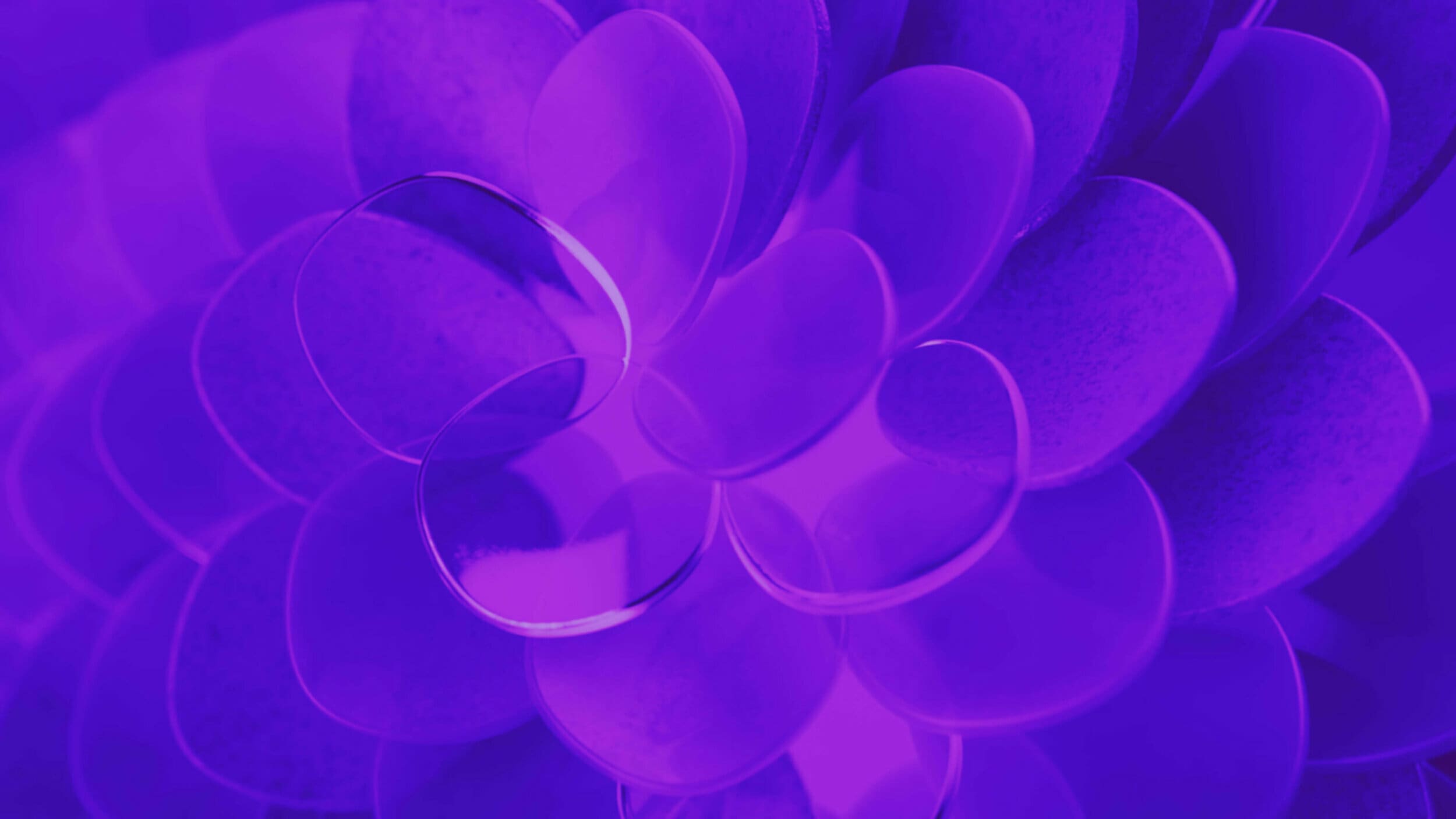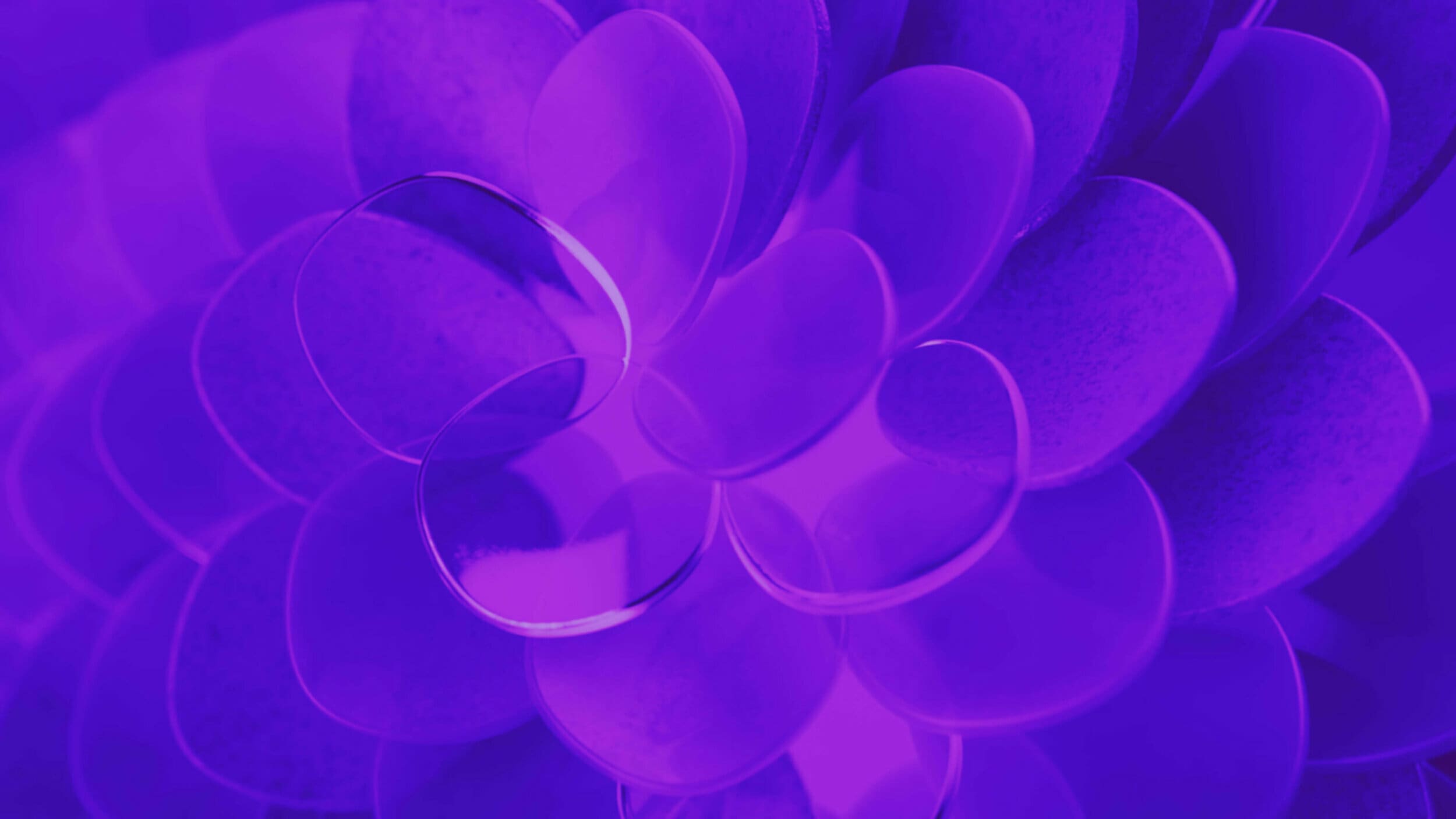 Lemon Business Solutions transforms remote service delivery and agility
With on-prem voice, email and SMS comms, Lemon Business Solutions was hampered by hard-to-scale and time-consuming siloed systems.
Everyday tasks, like reporting, required lots of effort too. Keen to improve business continuity the company looked for an alternative. Everything went out the window when the pandemic struck.
We can rapidly jump on service issues, whether our agents are in the office or at home by closely monitoring call queues or comparing KPIs across multiple channels and pinpointing coaching and training needs.