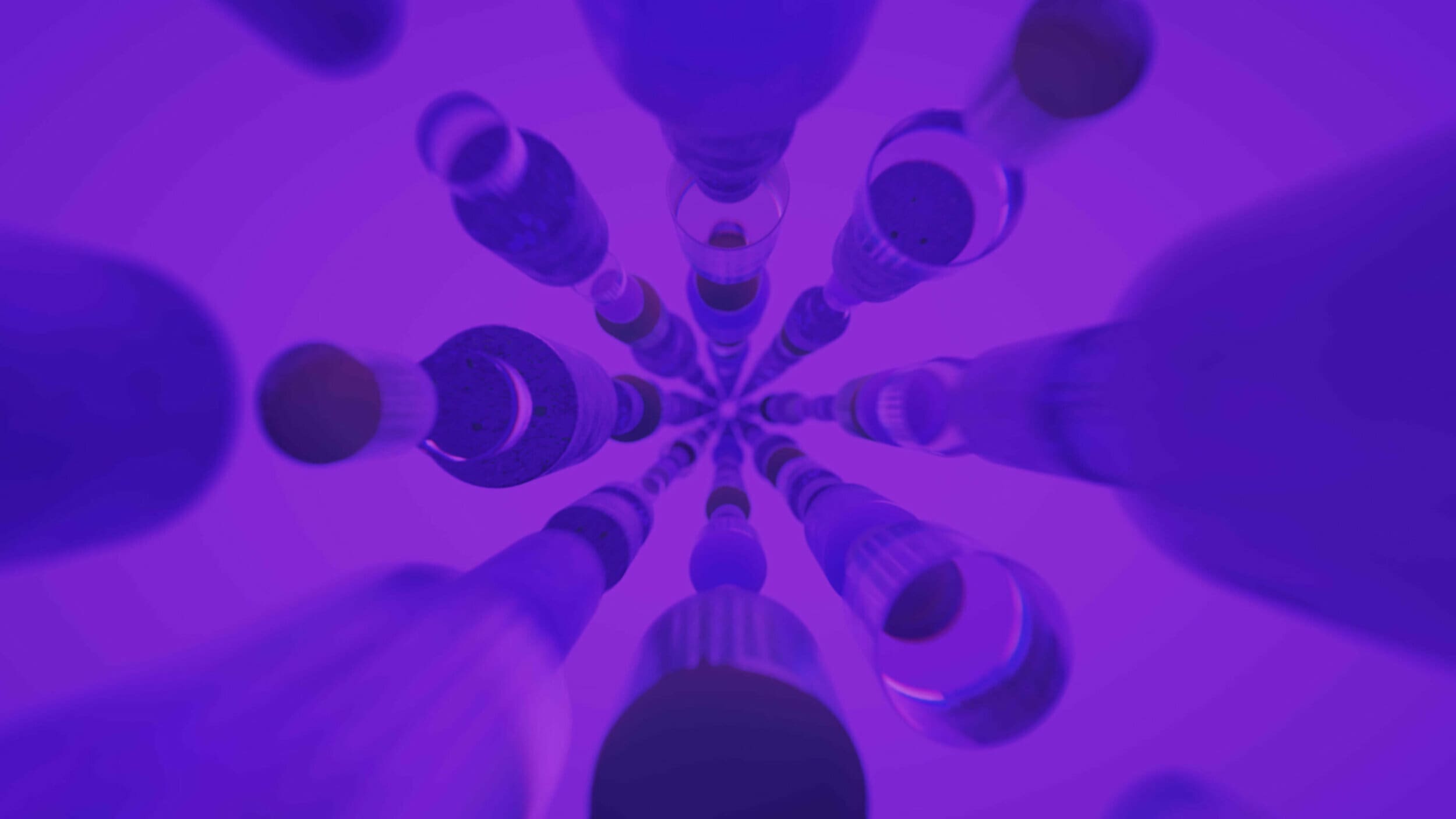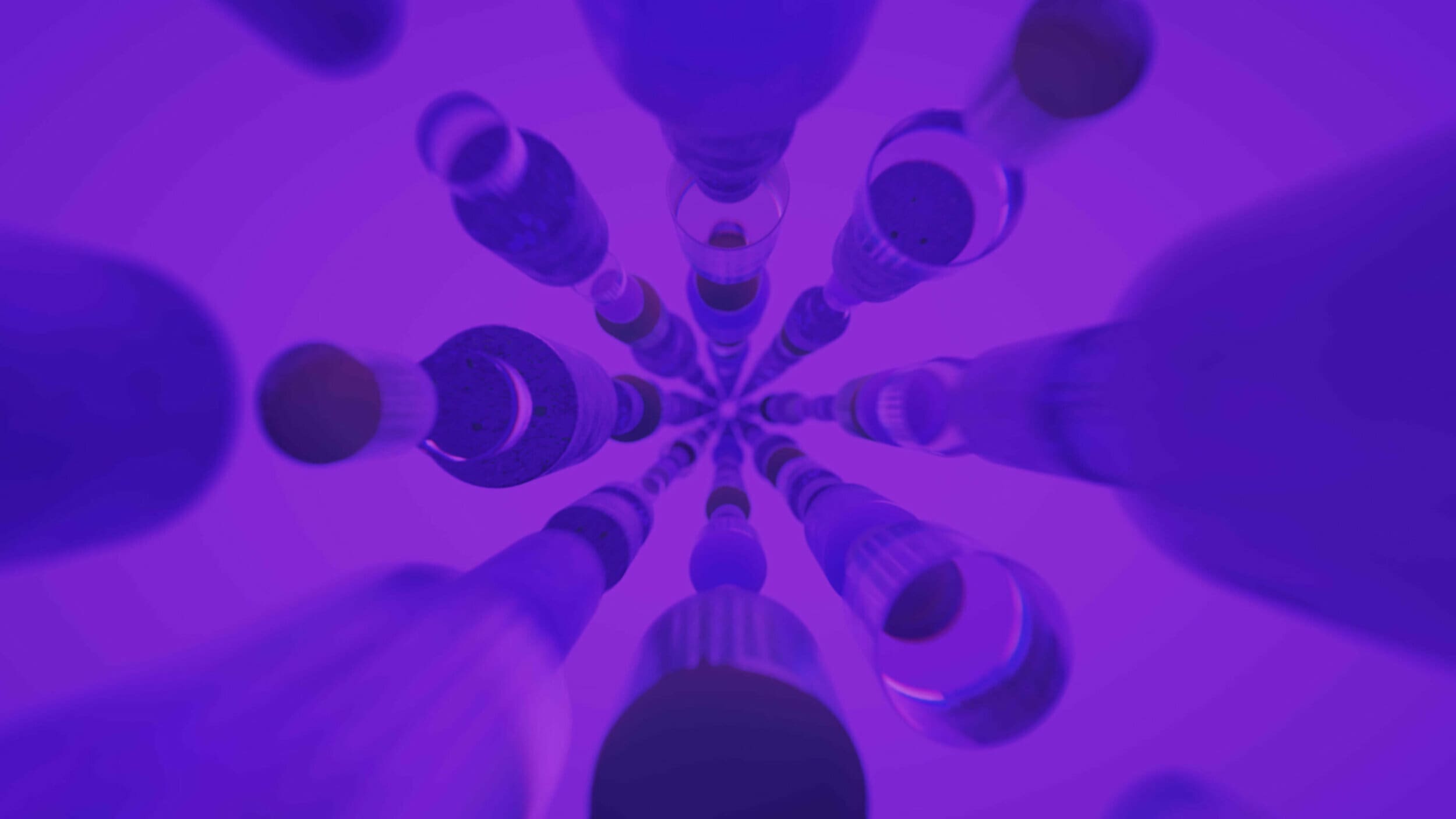 Data Driven Customer Experience (CX)
Obtain the latest insights into Data Driven Customer Experience.
Download whitepaper
Customer experience (CX) has become extremely challenging. Companies are consistently battling to deal with rising customer expectations, increased call volumes and talent shortages. Download your copy today as we analyse the crucial steps in transforming contact centres into data-driven organisations that attract and retain employees.