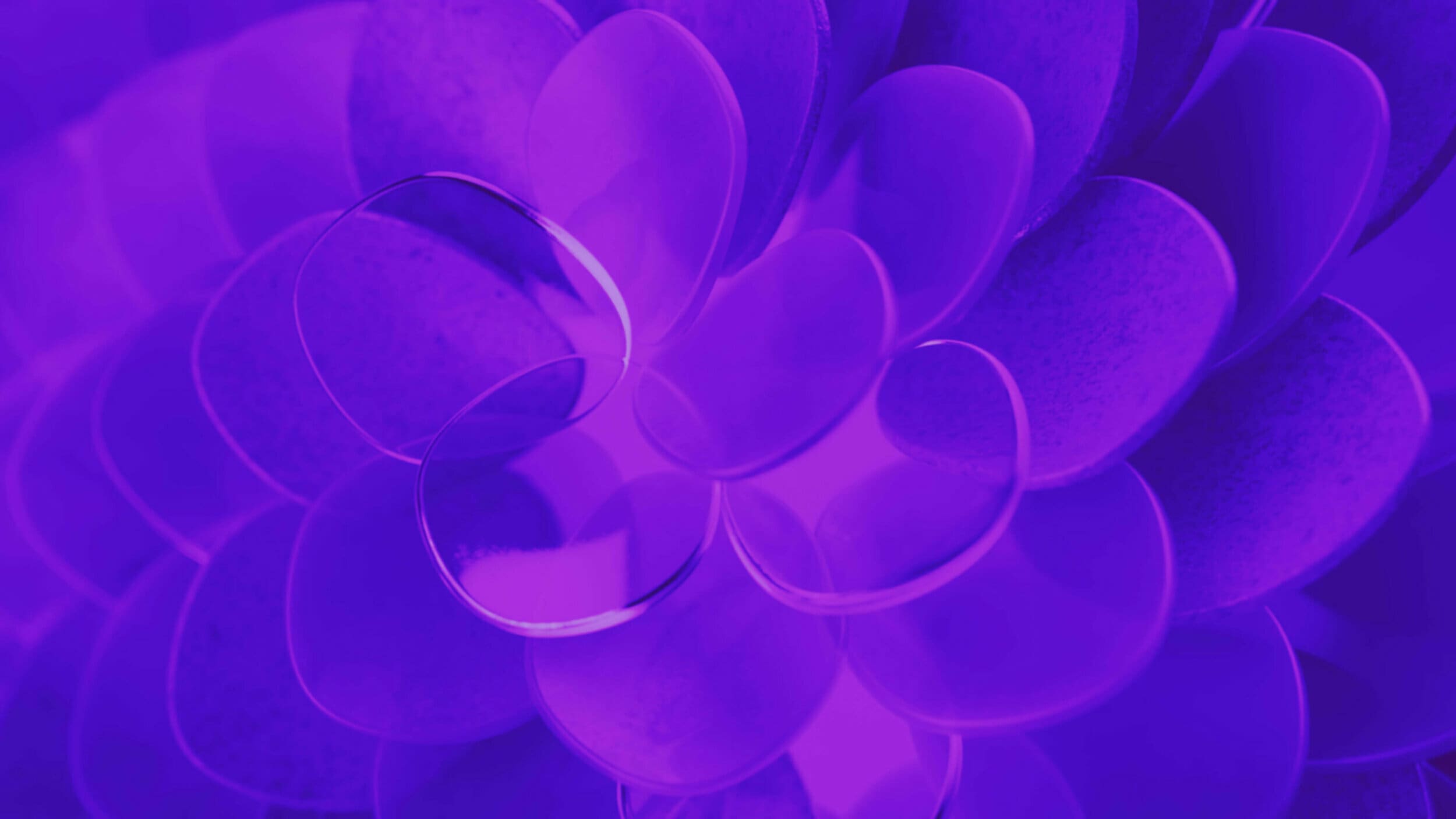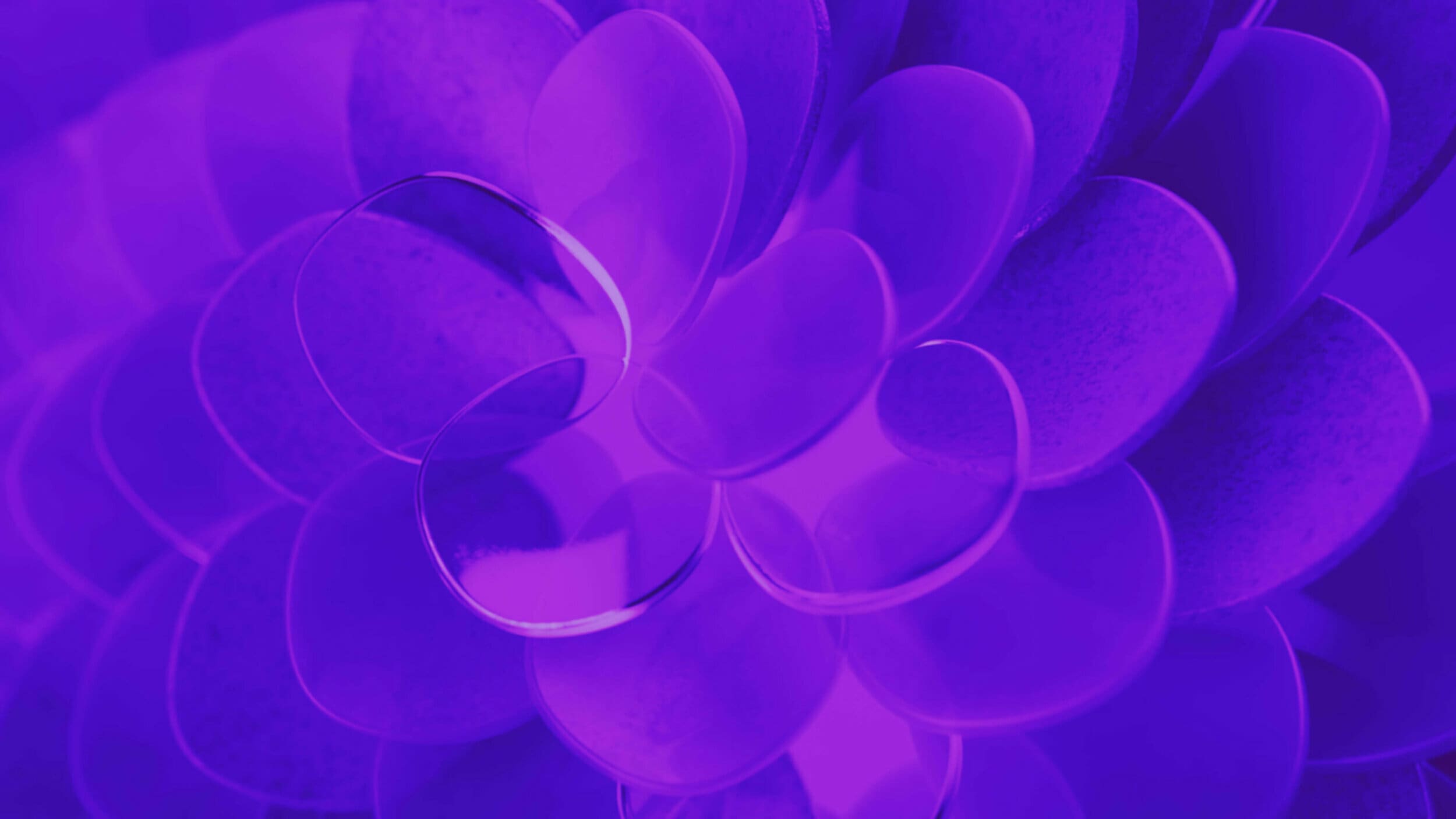 Building better businesses
Project
Cloud Communications
When Terra Firma needed to improve business continuity and voice communications it turned to technology partner Kerv Collaborate.
Terra Firma, like many organisations, had quickly embraced Microsoft Teams for collaboration, but had been nervous about migrating their telephony. Voxivo4Teams removed those concerns and Kerv Collaborate was with Terra Firma every single step of the way.
We haven't seen any loss in productivity. Our employees work just as efficiently from home as they do in the office.
Voxivo4Teams was set up with Microsoft Teams Direct Routing as part of a hybrid approach. Importantly, it ensures quality call recordings for compliance purposes – a prerequisite for financial services companies. So, when the pandemic struck, Terra Firma changed to remote working without any problems or the expense of Microsoft Voice call plans.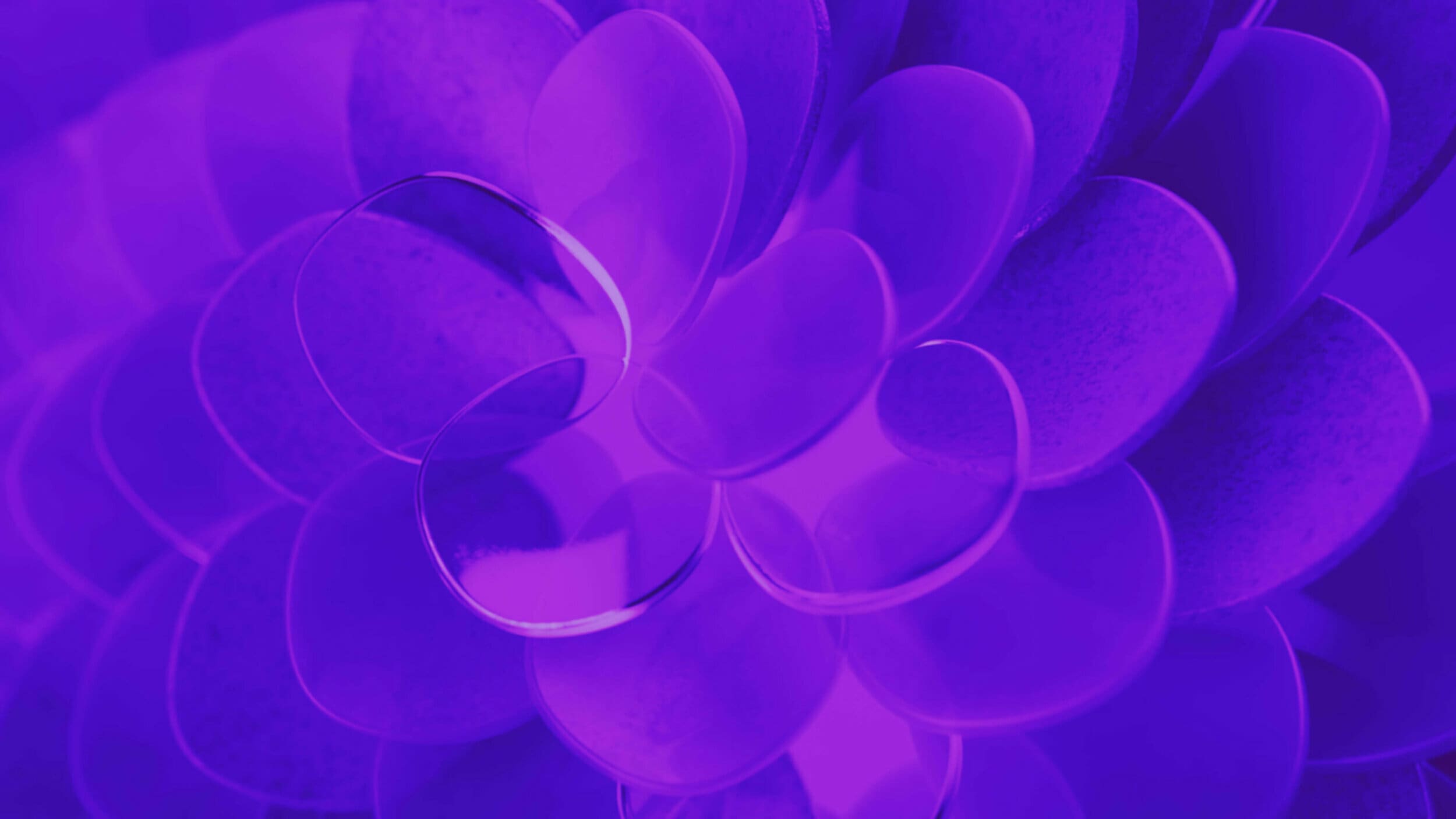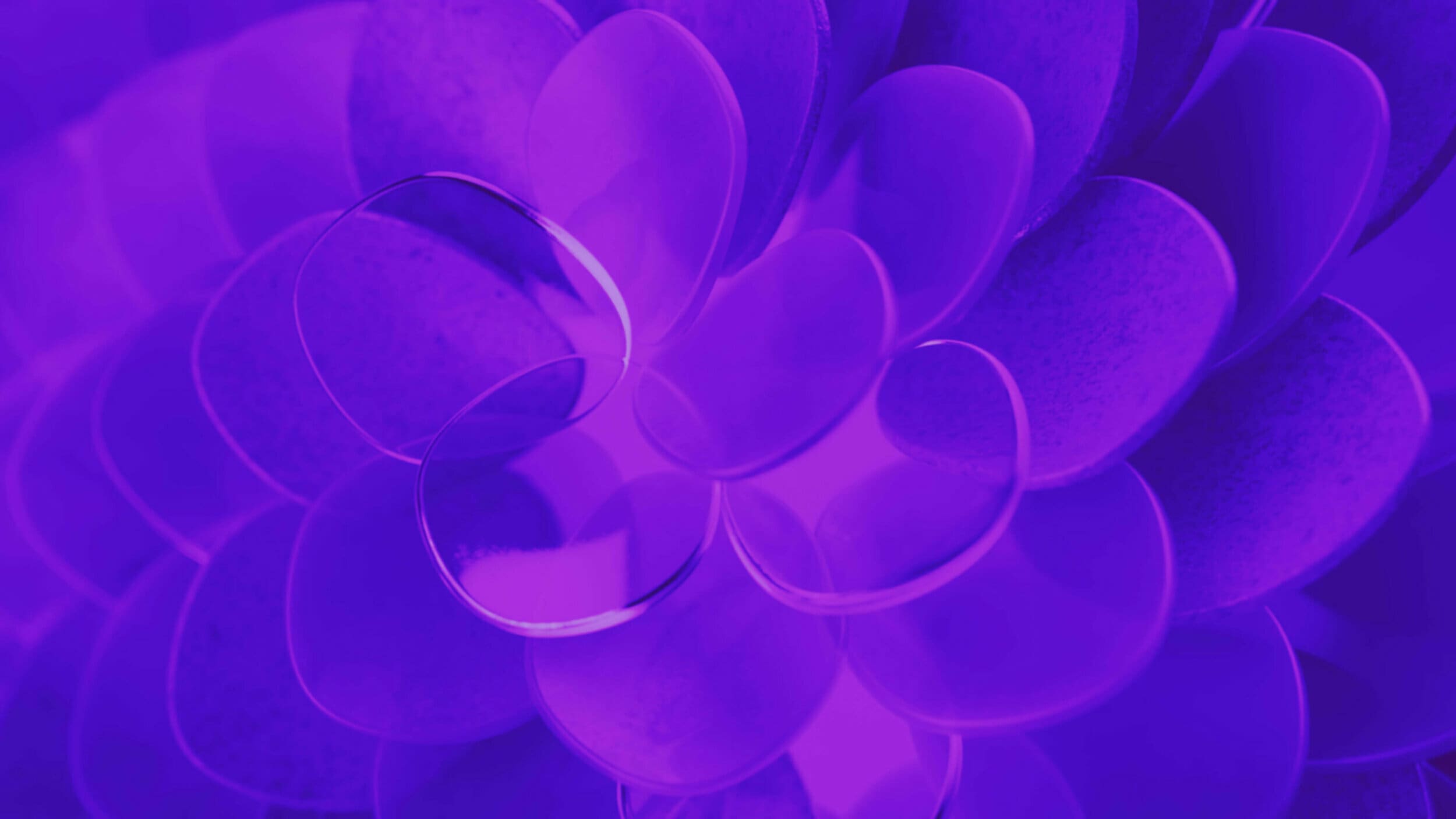 Hospitality: Desktop as a Service
Services
IT Managed Services
When we first engaged we took the time to fully understand their requirements.
It was clear that the staff worked in different ways. Some only used email, Office and files, others used line of business applications heavily, whilst others travelled a lot and required offline working. They all wanted to be able to choose how they worked and to be able to work on any device, at any time and with any Internet connection including no Internet at all. What we did is what we always do, which is to start with a blank piece of paper and design a solution from the ground up so that we can meet all the requirements as well as build in flexibility to enable the solution to evolve and adapt as the client does.
Our business is a truly 24x7x365 business. A moment of downtime means that we cannot take bookings, check people in and out, take food and drink orders and so on. Every minute IT systems are not available we lose money and a lot of it. What we needed was an IT solution that was always available and was highly performant at all times.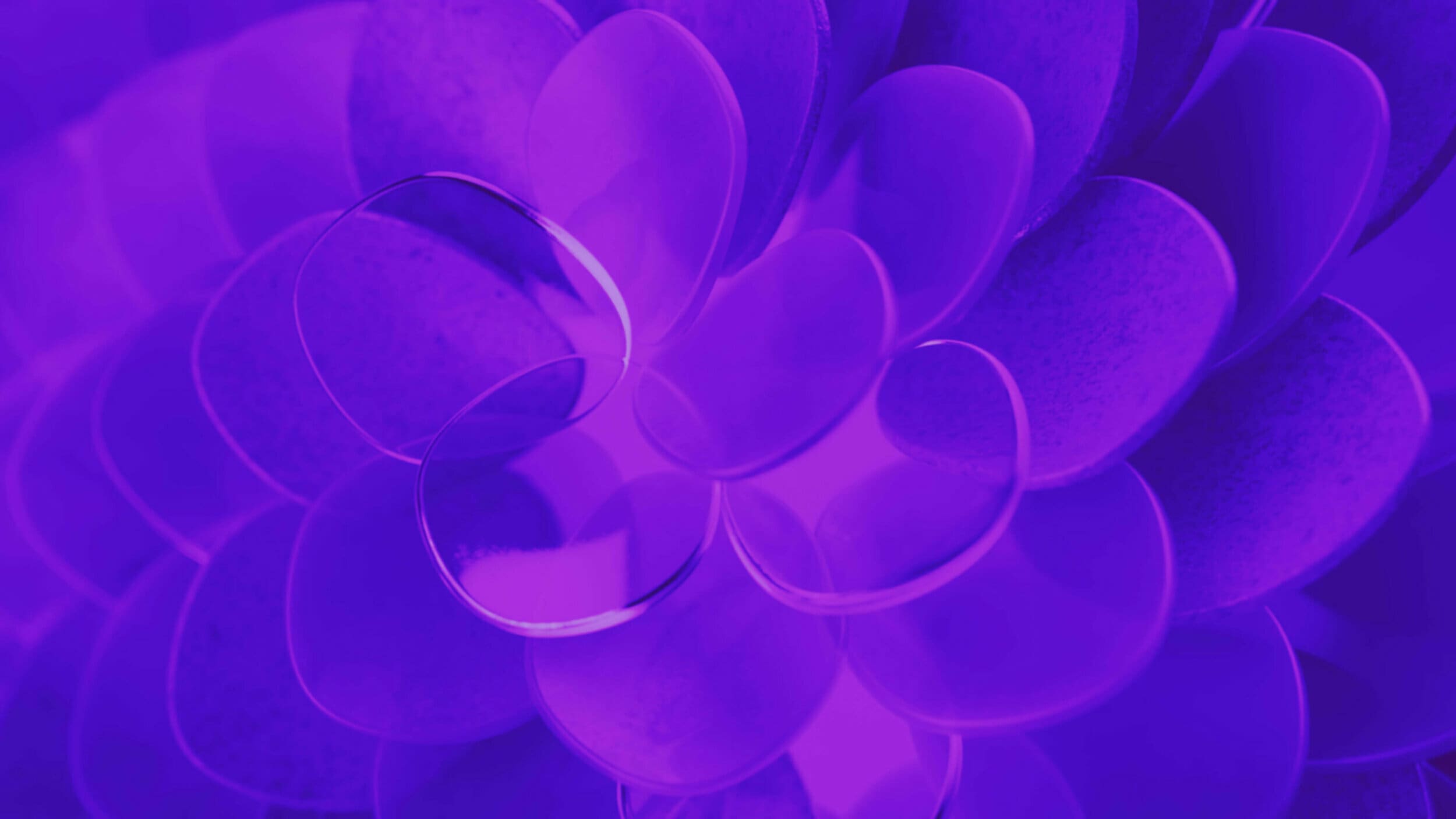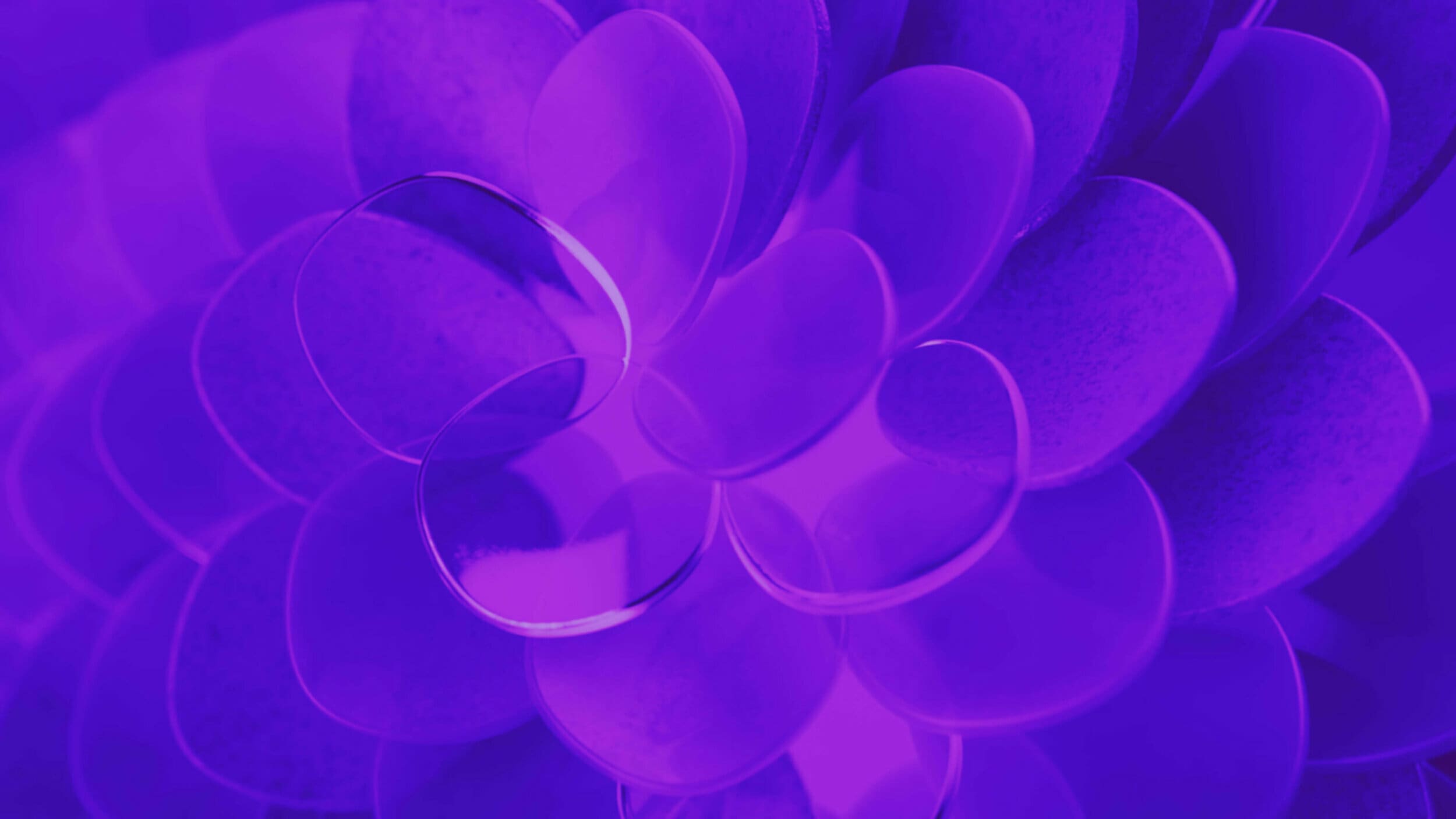 Digital transformation to ensure connection between community and BPL's facilities
Client
Barnsley Premier Leisure (BPL)
Communication with the diverse community served by BPL is critical
To support this, a programme of digital transformation has set out to ensure members of the community can connect simply with BPL and access facilities more easily. Past investment in communications technology was limited to maintaining the legacy systems, new investment prioritised replacement of these legacy telecommunications with a new unified communications system and modern contact centre capabilities.
Foehn's guidance and professional services have been invaluable to the implementation of the new systems. Their project management skills have helped deliver one of the best installations that I can remember.