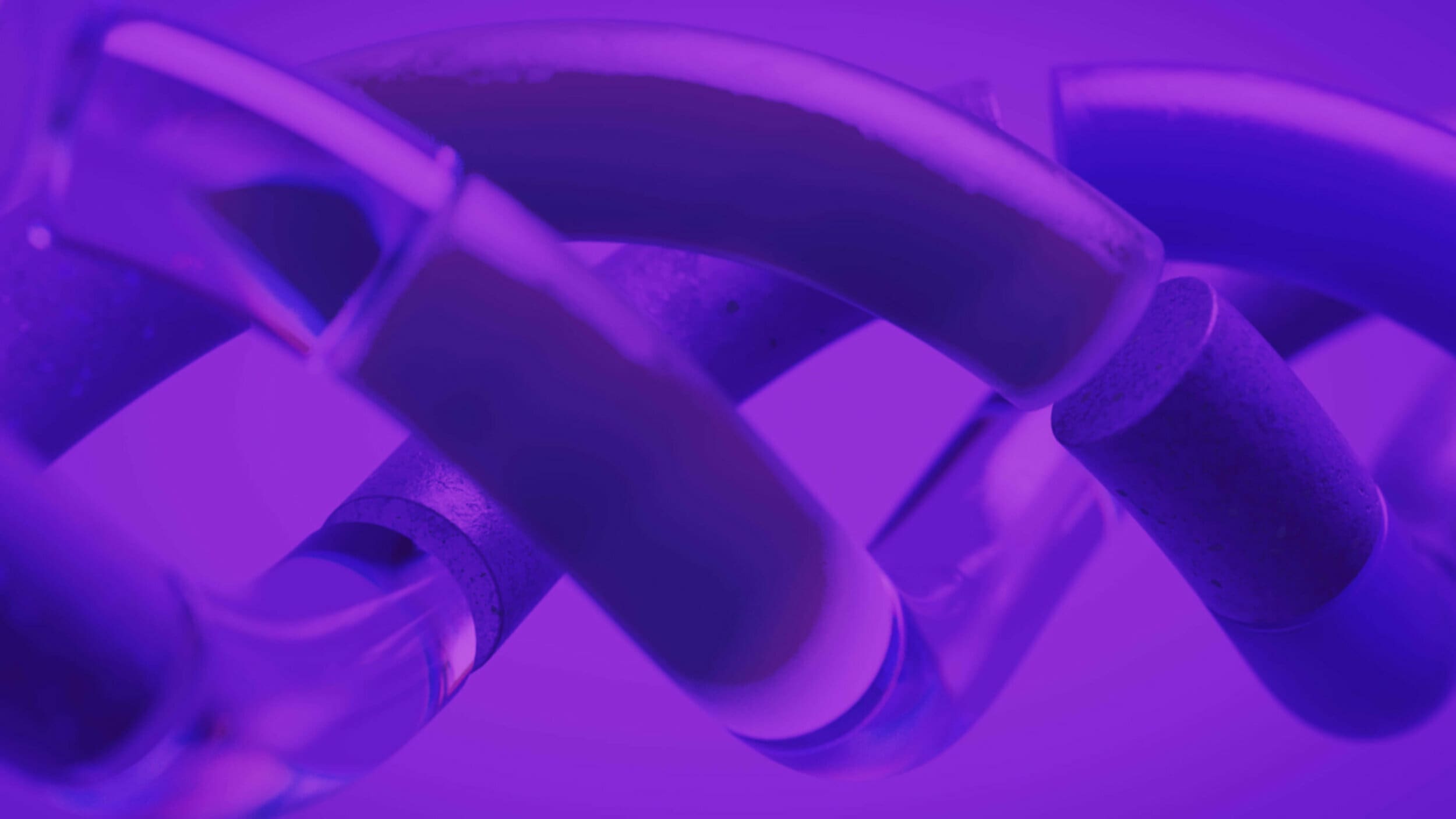 Whitepaper
The importance of communications compliance in a hybrid world
Financial institutions must protect their brands, revenues, and people by assuring continuous communications recording compliance
Download whitepaper
Download the whitepaper
Essential reading for board members, compliance leaders and IT managers, this white paper discusses the practical steps companies can take to ensure continuous compliance across their communications estate, including Microsoft Teams, WhatsApp and other emerging channels.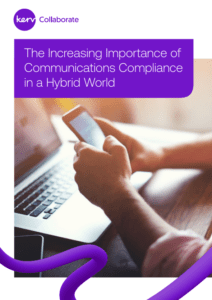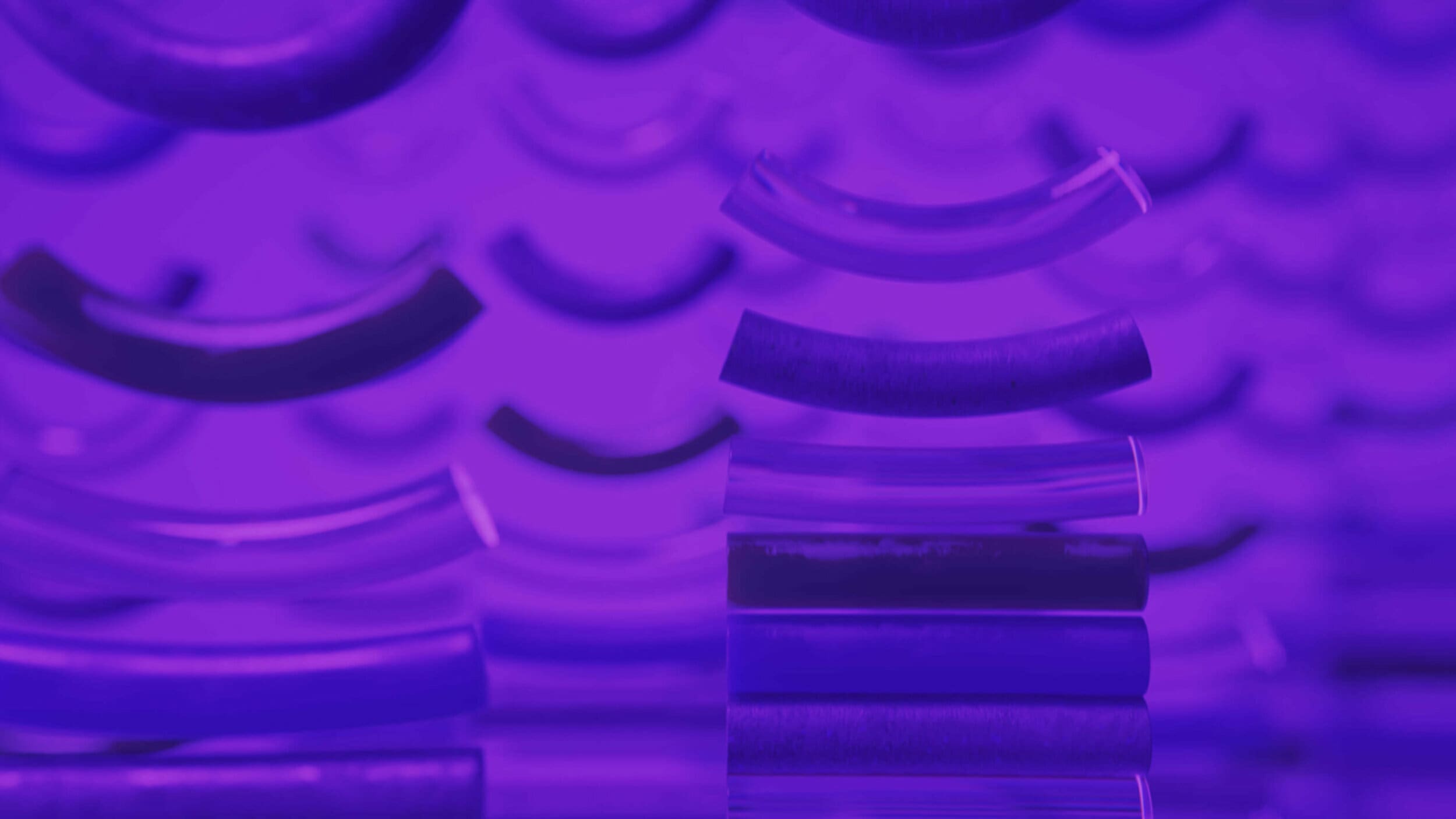 AI-Powered Automation: Essential Tips For Using Voicebots and Chatbots
If you're like others in your industry, you might be ready to start an artificial intelligence (AI) journey. According to Dimension Data survey results, as technology catches up with the demand for digital, almost nine out of 10 respondents consider AI a competitive differentiator. Yet, only 44% of respondents have a clear strategy for using the technology.
Chatbots and voicebots typically are the first steps in AI automation. They quickly improve operational efficiency and deliver great customer experience. But with so much information available about AI, it can be difficult to get to the starting line without expert advice.
Download your AI – Powered Automation Whitepaper today as we reveal the key benefits of implementing an open omnichannel AI environment.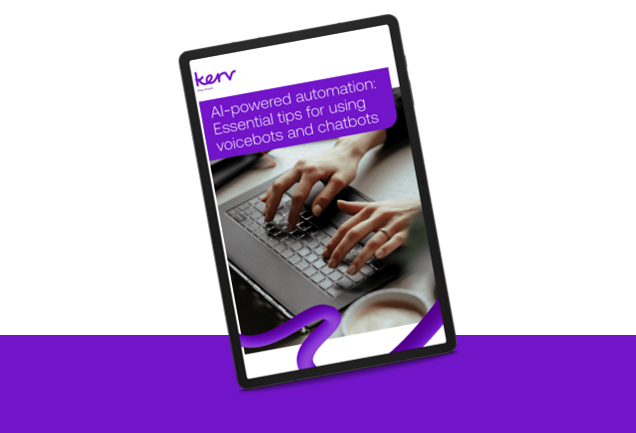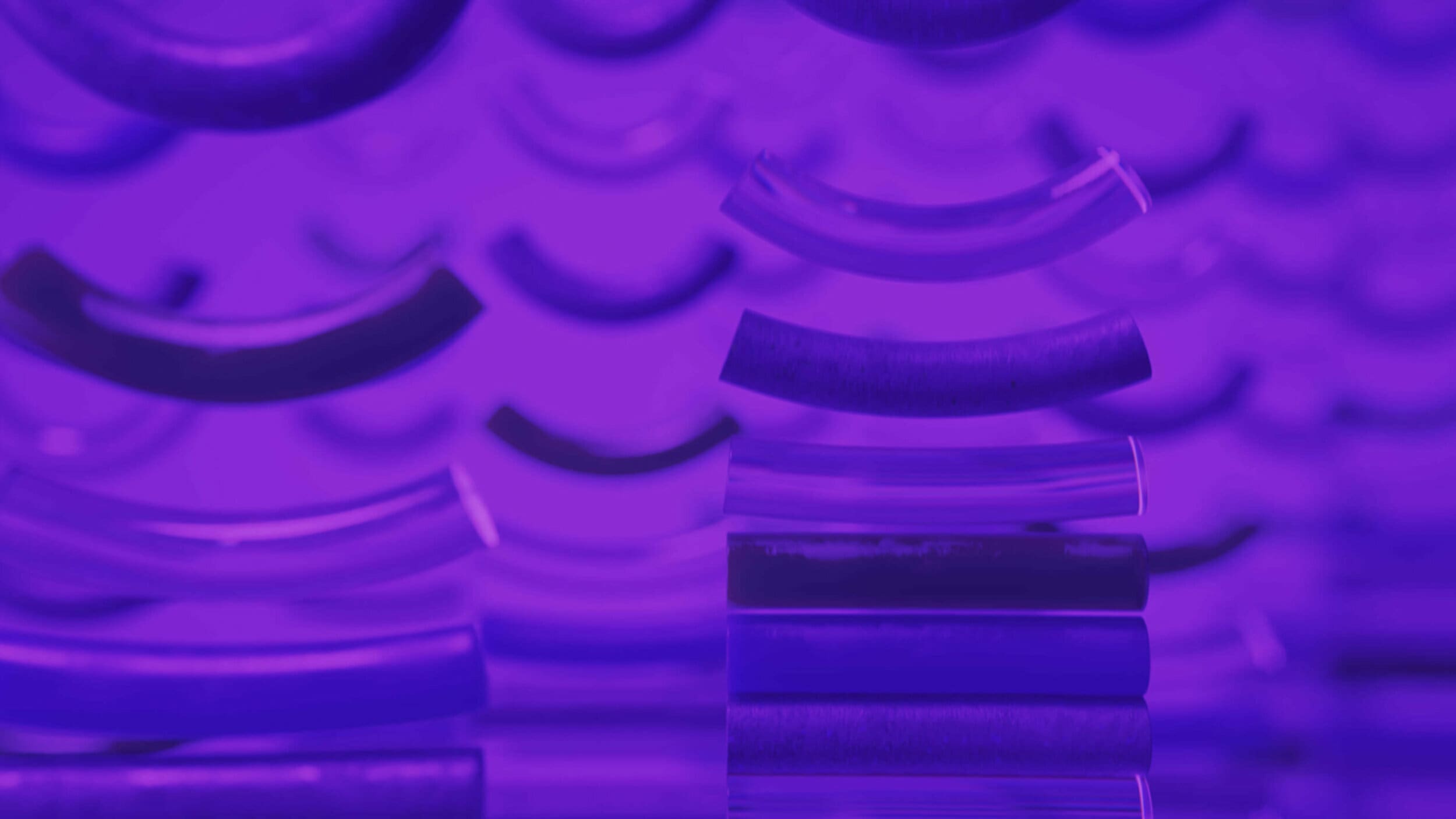 Eight Hot 2021 Contact Centre Trends
Crystal-ball gazing has always been a dangerous pastime, but in this white paper we focus on eight hot trends with their genesis in 2020 yet effects that will be increasingly felt throughout what will undoubtedly be an interesting 2021.
Is your business digital-ready? Delve into the eight hottest trends that will help your organisation flourish through 2021 and beyond. Download your copy today as we uncover:
Management at a distance,
Channel contention and personalised service,
Compliance and data protection,
UC and CC technology integration and much more!
Fill in the form to gain instant access to our Eight hot 2021 Contact Centre Trends Whitepaper.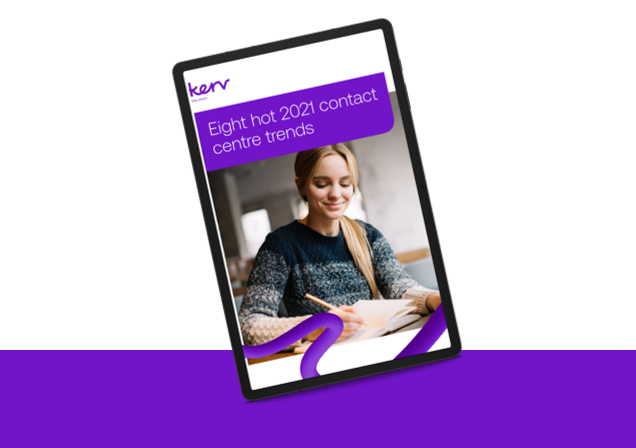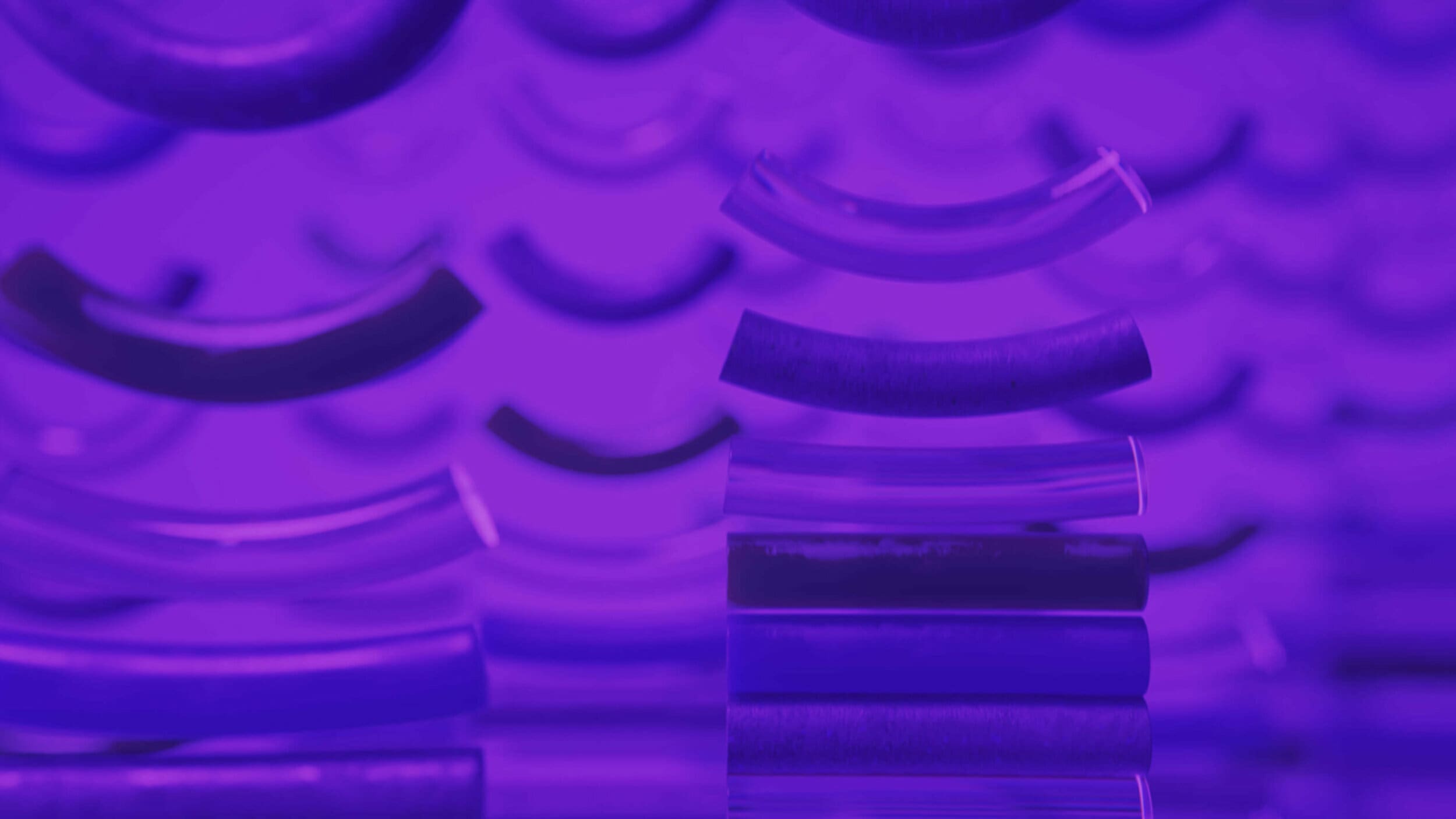 Gamification Transforms Agent Effectiveness and Boosts Contact Centre Efficiency
The pandemic jolted home working out of a relaxed groove to must-have-it-now urgency. The essentiality of workforce engagement management didn't follow far behind.
For contact centre managers, the line between encouraging and overburdening can be a fine one. Because of this, customer experience (CX) specialists such as Genesys have worked hard to introduce workforce management and gamification tools into their platforms.
This whitepaper details the FirstCare story, and the various lessons learnt, along with:
• Gamification,
• Workforce engagement management features,
• Remote and blended working and
• Development of your workforce management strategy
Download your Gamification transforms agent effectiveness Whitepaper.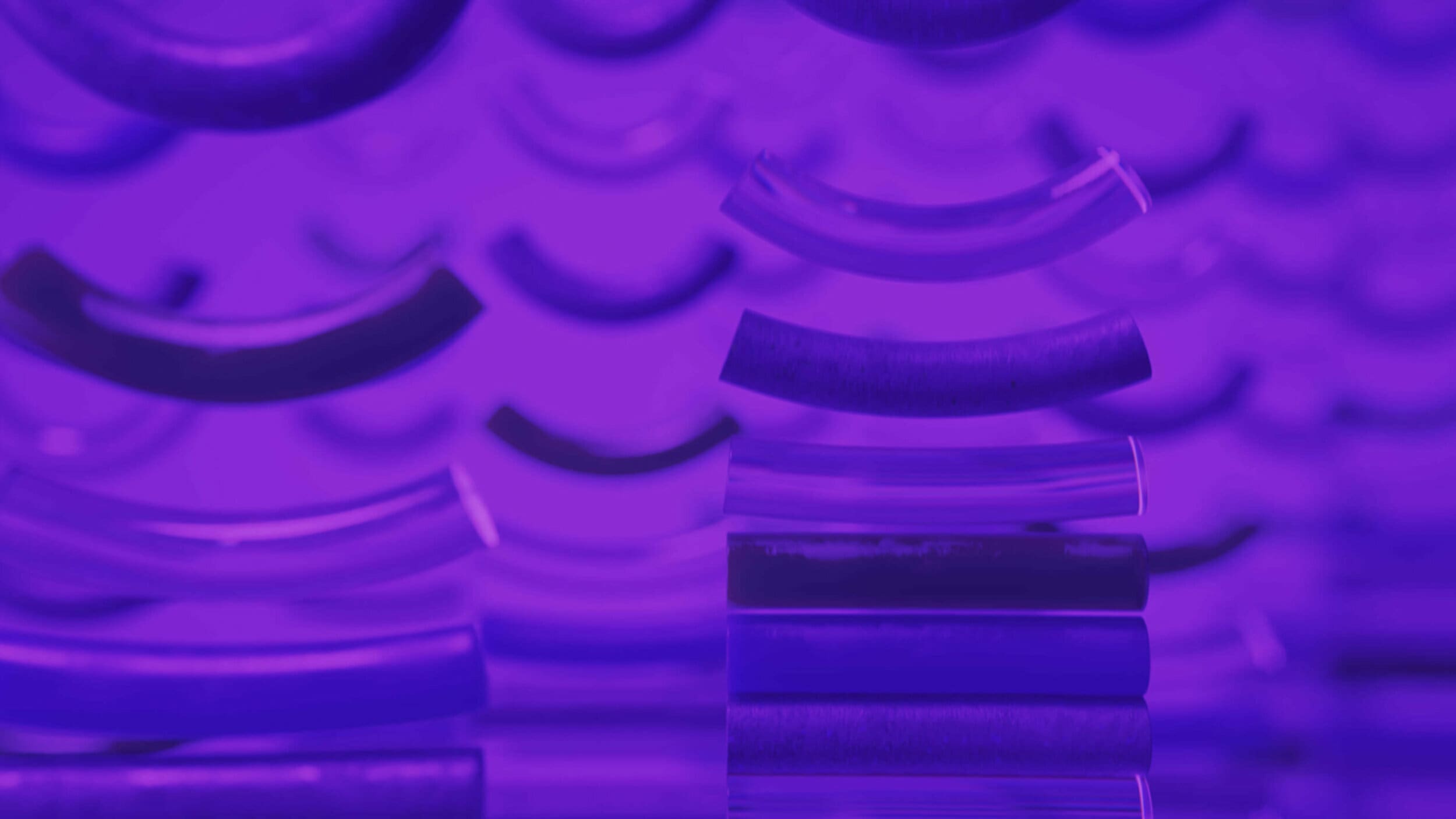 How to Find The Perfect Cloud Phone System
In our last buyer's guide, we gave you some essential tips on getting the best cloud phone for your business. The recommendations were aimed at the smaller SME that wants to take full advantage of the reliable, low cost, feature-rich capabilities of cloud communications. Uncover all the major top tips when buying a cloud phone system, including:
Identifying business needs first,
Choice of device,
Your customer touchpoints,
Cutting through the noise and jargon,
Considering integration requirements and much more!
Download your Whitepaper today and learn how to find the perfect cloud phone system.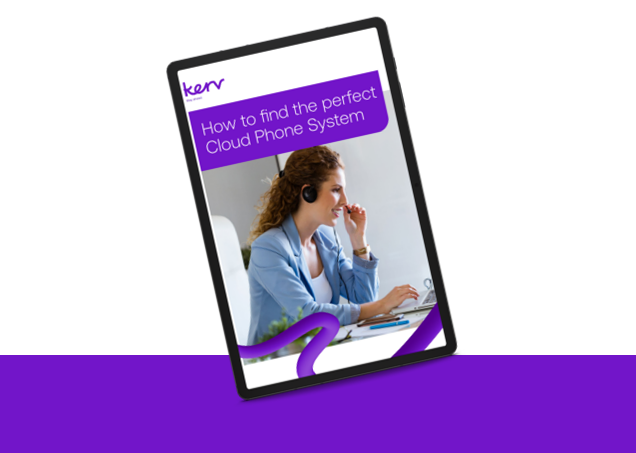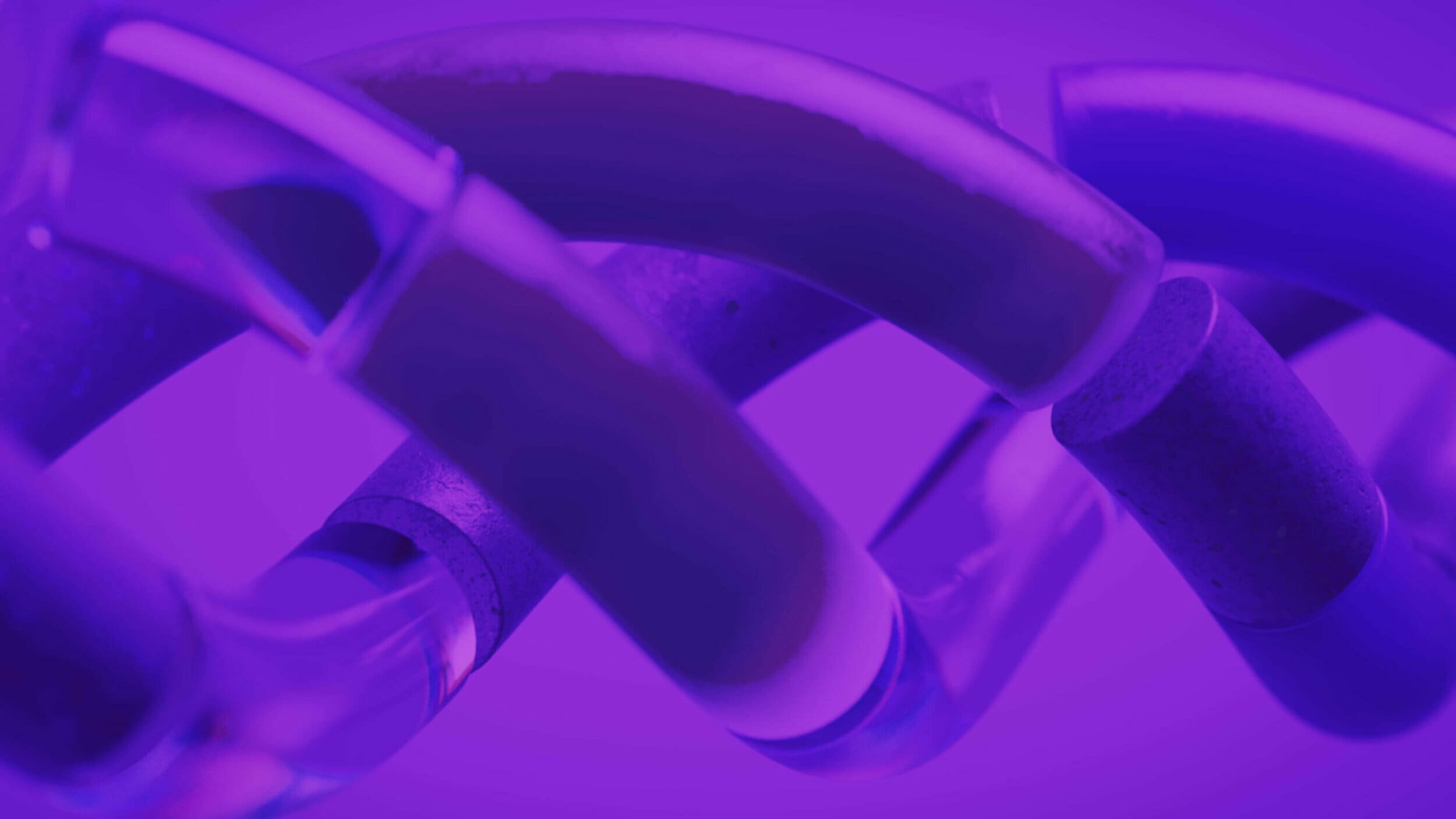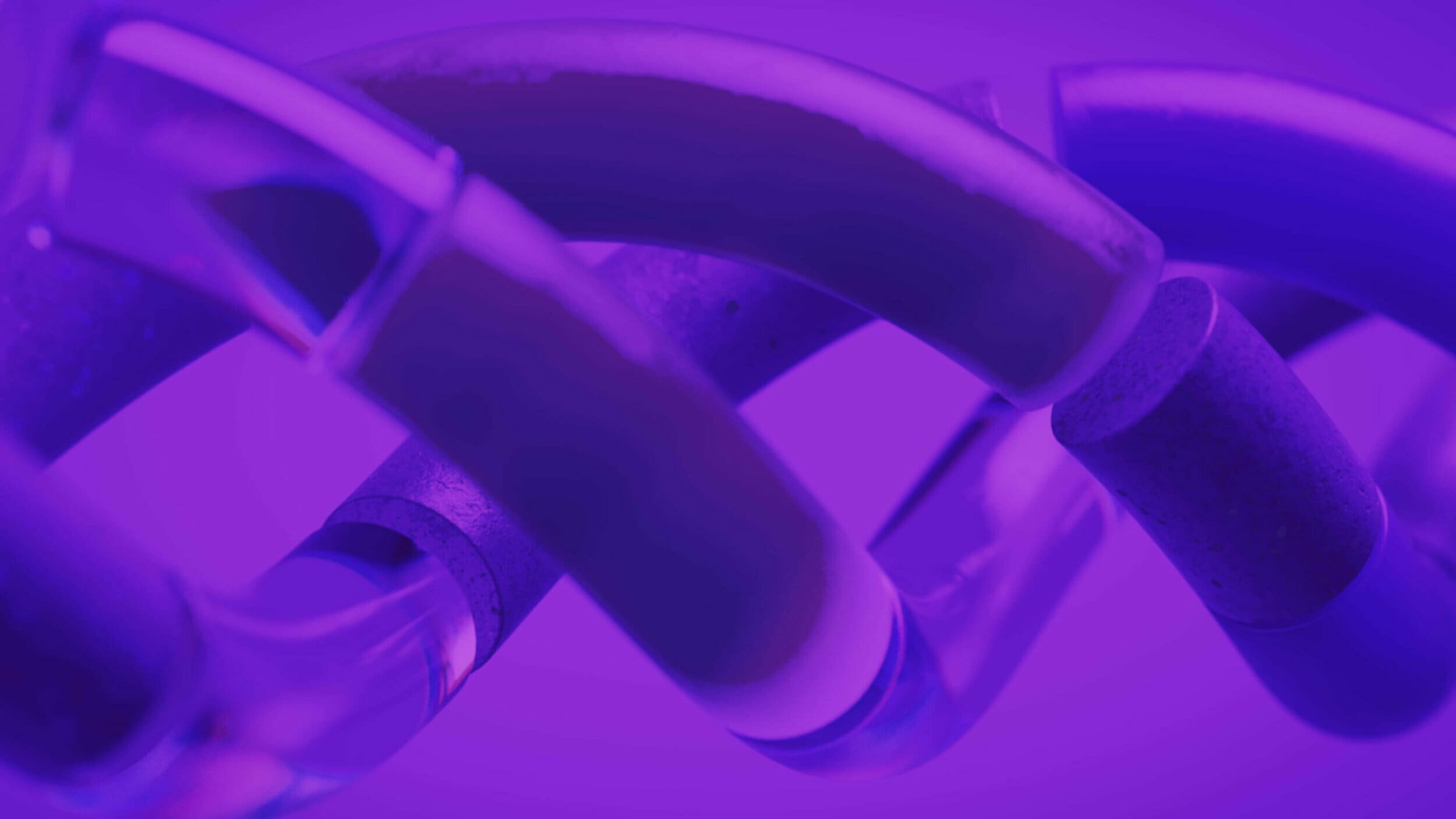 Improve the customer experience
Engage them on the channel of their choice
Getting to grips with digital channels
This white paper considers some of the advantages and hidden challenges of moving from voice-only to omnichannel provision. It uses Genesys Cloud to show how an integrated platform with intelligent automation can greatly enhance the customer experience.
Download the White paper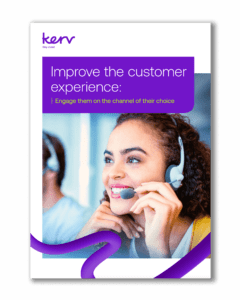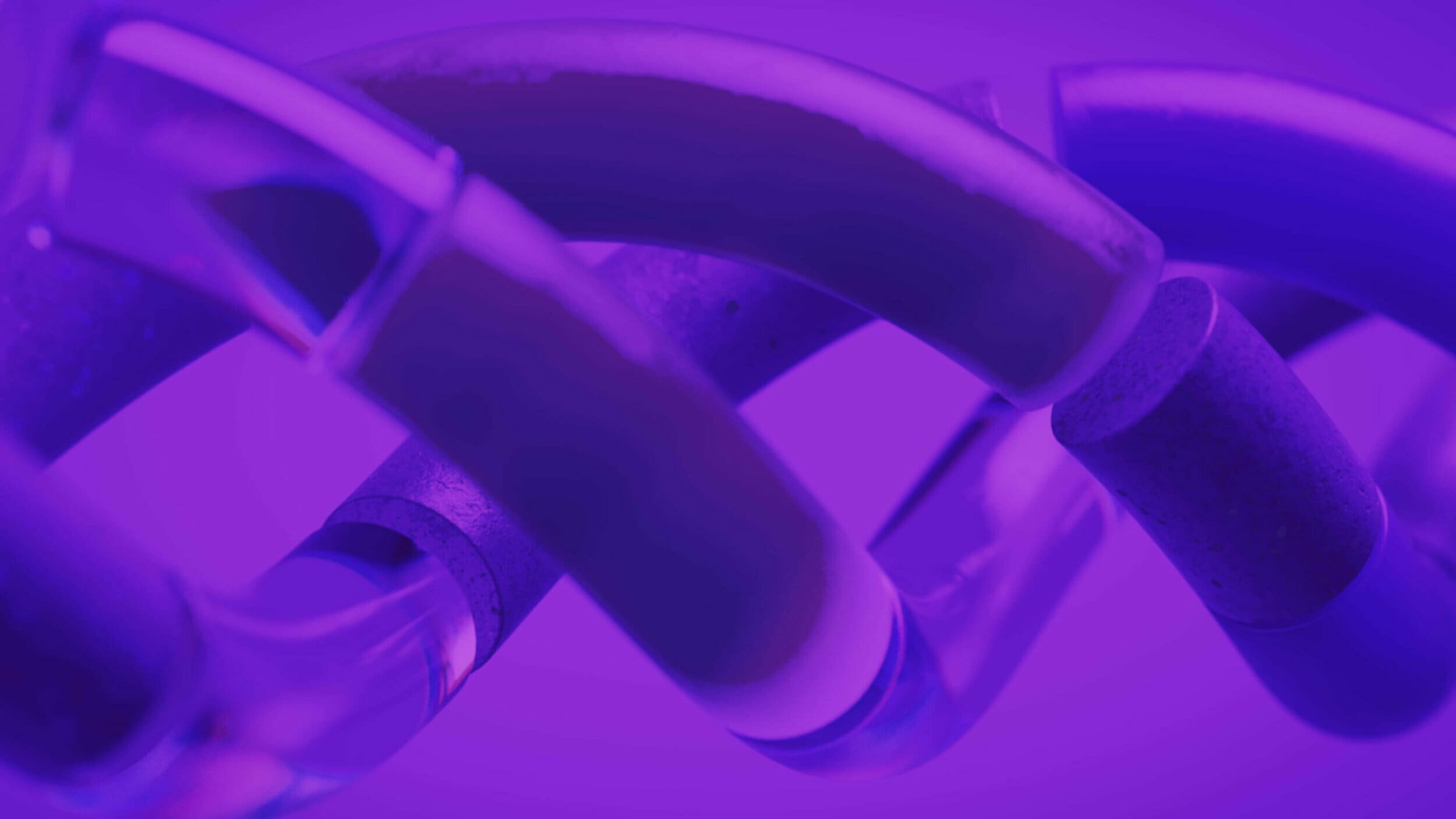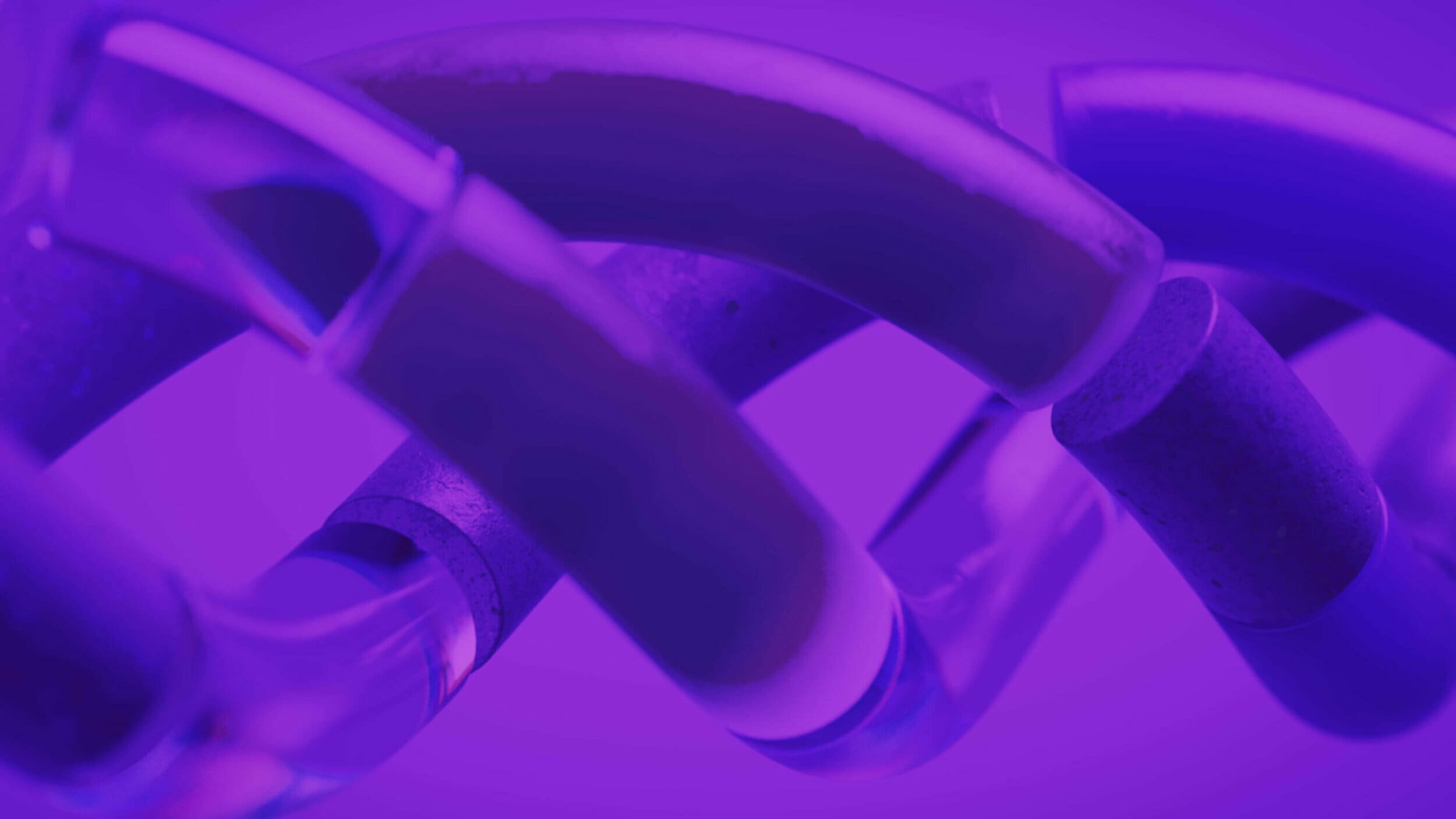 Buyers guide – Microsoft Teams
Extracting most value for least effort
Microsoft Teams is good, but it could be better
You'll probably already be using or thinking about adopting Microsoft Teams. And why not? Described by Microsoft as the fastest growing application in its history, Teams is one of the most elegant collaboration platforms around.
Download the White paper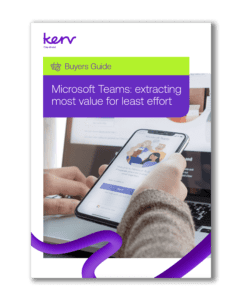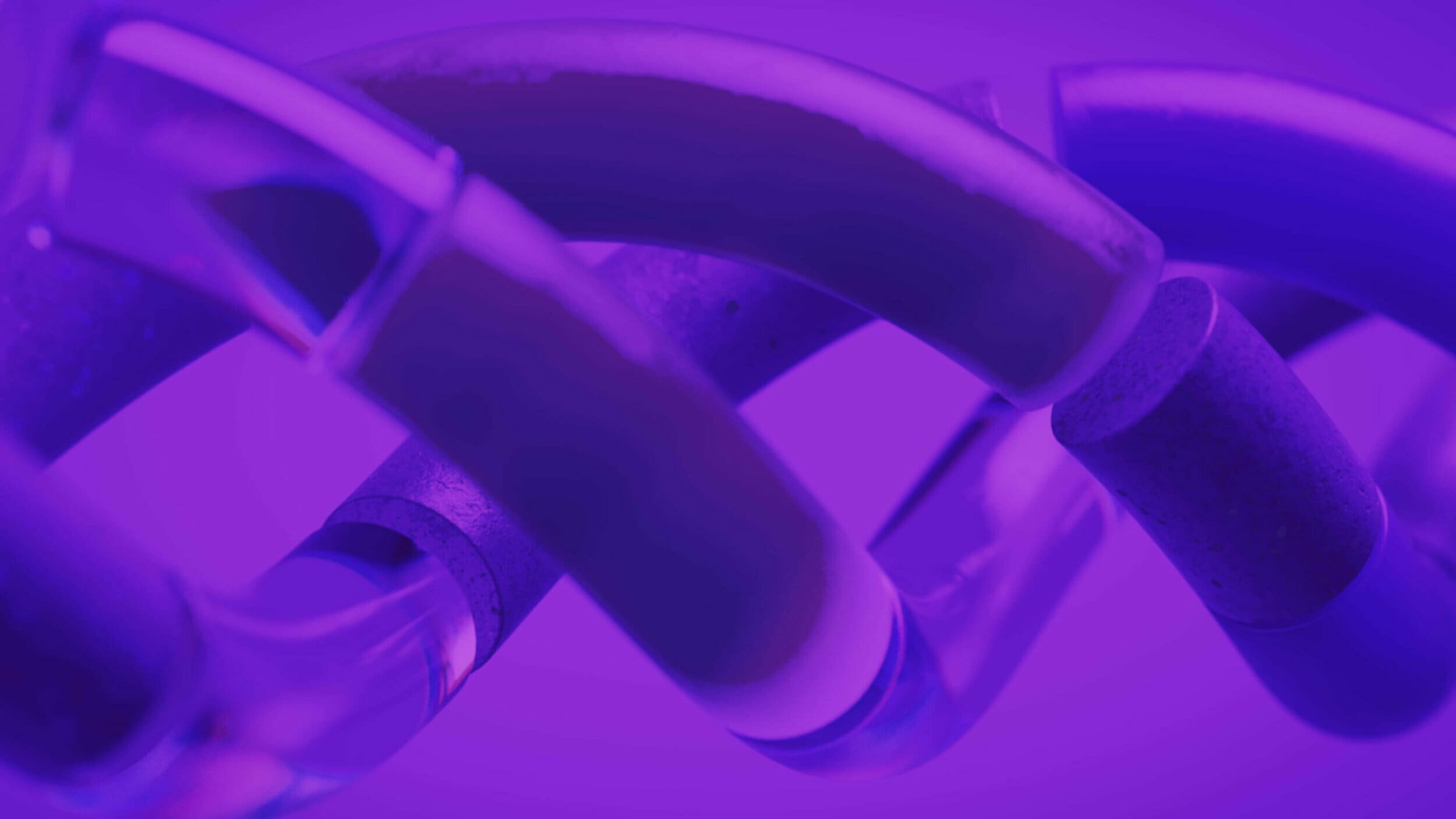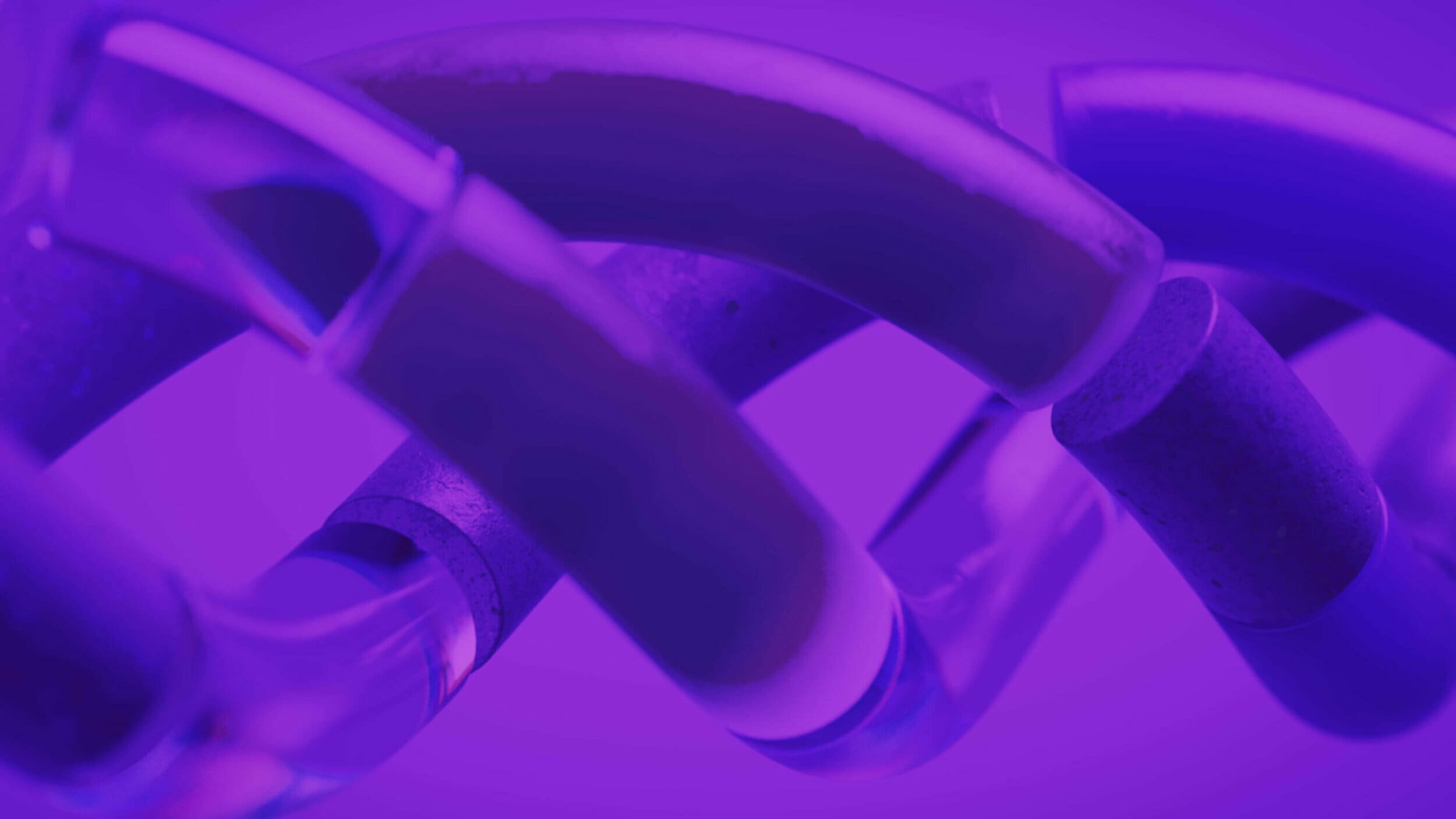 Personalisation and empathy – key to contact centre futures
When call centres evolved into contact centres, companies began viewing their function less as an overhead and more as a chance to treat customer care as a differentiator.
Personalisation is the key.
Personalisation will continue as a central theme in contact centre transformation. Even before the pandemic, plain old customer service had morphed into the customer experience (CX) not just in digital channels but across most interactions. Rising customer expectations raised the need to shape CX at every touchpoint.
Download the White paper