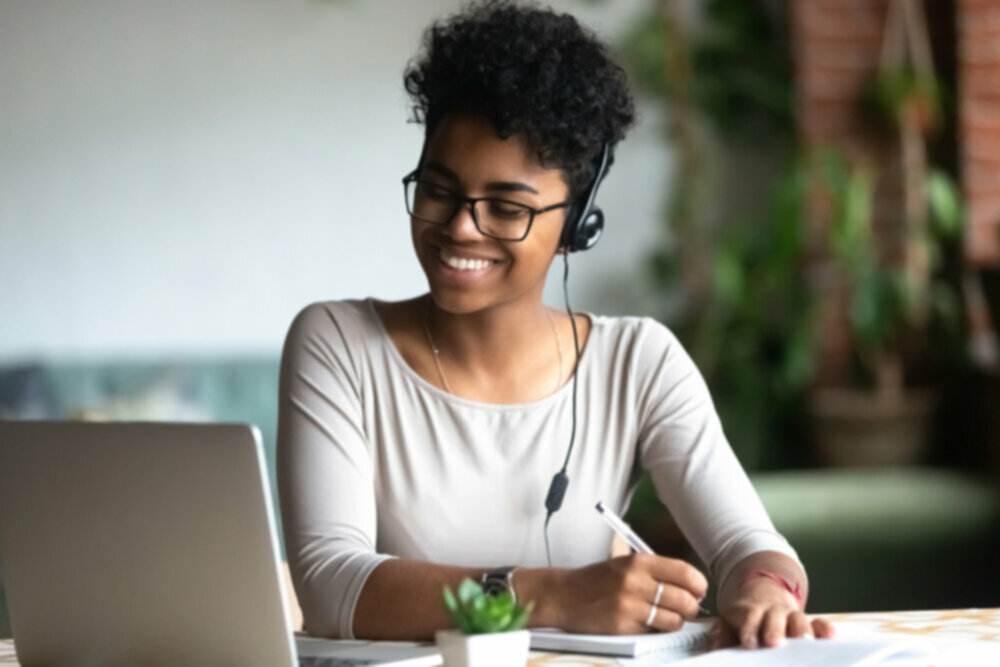 8 contact centre trends to future proof your business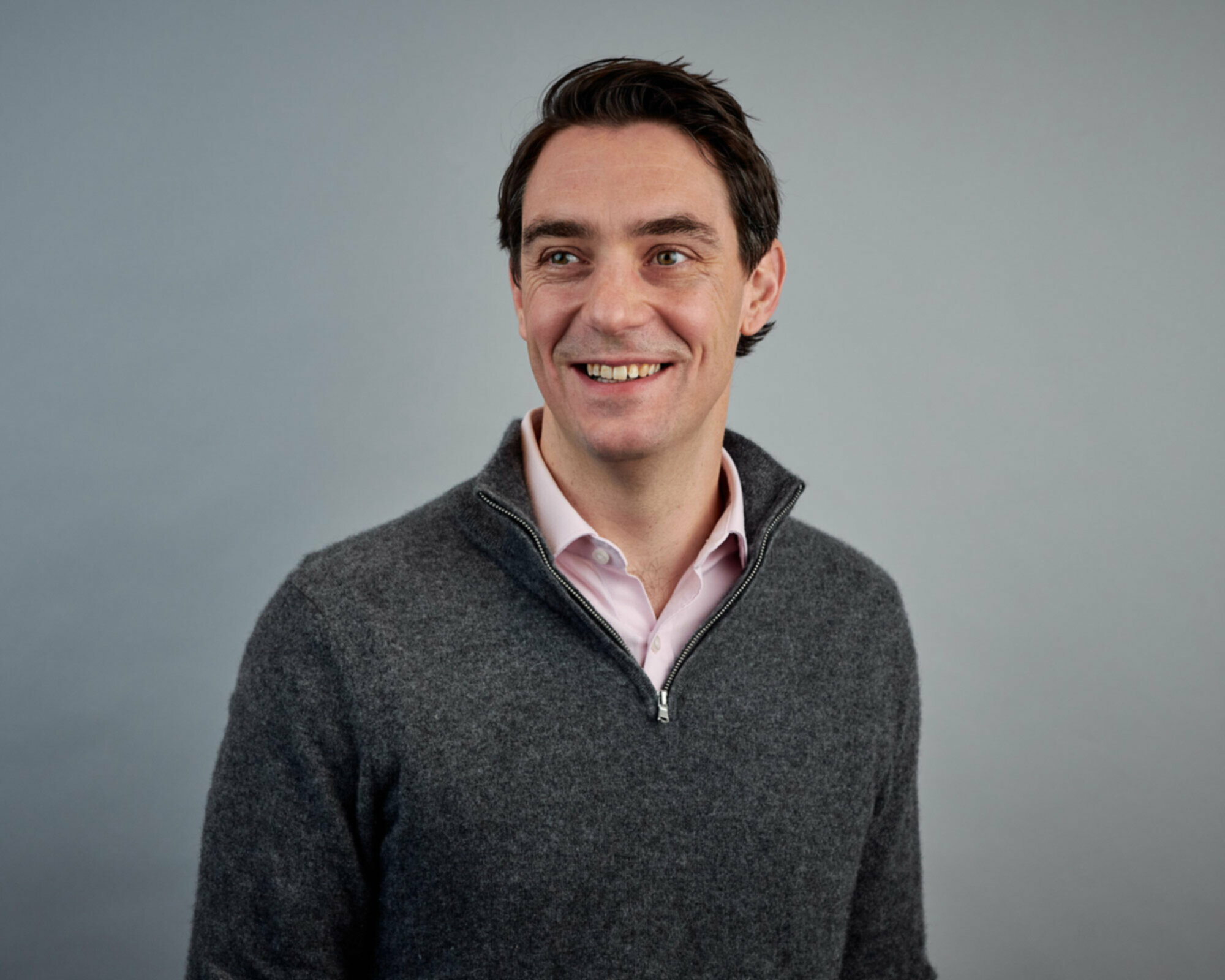 Julian Barrow
Managing Director, Kerv Experience|Kerv Experience
Published 31/03/22 under:
The COVID-19 pandemic altered lots of things, many of which are now part of how we do business. Contact centre operations not least. Forcing agents to commute and packing them into closed office spaces became a no-go. That drove technology change. In fact, over the past 18 months workplace trends have sped transitions in progress before the pandemic, so CX priorities differ from their 2019 predecessors.
As a result, in our no-nonsense white paper, we called out the eight top trends shaping current contact centre thinking, reflecting our improved understanding of customer journey developments today. Here are the 8 trends you need to consider to future proof your contact centre:
Increased home and hybrid working. Likely to become the norm, most distributed contact centre teams have performed exceptionally well during lockdowns. Arvato is a great example. It seamlessly migrated 1,100 employees to effective home working and onboarded 175 new staff in four weeks through remote recruitment and training. All with zero disruption to service and revenues. However, it's worth noting that remote teams demand different management tools and techniques to those used previously e.g., the introduction of Workforce Engagement Management apps.
Rise in contact-centre-as-a-service models. With agents working from home, on-prem contact centre technology makes little sense. CCaaS allows you to cut costs, innovate faster and deal with demand peaks. And, in the case of FirstCare, it provided the elasticity to handle one month's call volumes in a week, while delivering a 6% improvement in work quality and a fourfold reduction in agent churn rates.
Introduction of virtual monitoring. A key 2021 challenge for contact centre bosses is managing home-based agents at a distance. A large part of the answer is using technology tools that help agents work with less supervision, such as automated data gathering rather than manual processes.
Lower frequency but higher value voice. While a whole bunch of digital channels is helping deflect inbound call traffic, when a customer does call it's most often because they really need help. When people talk about efficient versus effective in contact centres, this could well be one of the areas they're referring to.
Greater cyber threat risks. With agents and systems moving off premise you are more exposed to cyberattacks, which are becoming more frequent and sophisticated. While security has always been a concern, now it's a major agenda item. For example, during our recent webinar one of the participants spoke of a 400% increase in data breaches in home working environments.
Change the way you manage agent performance. Agent engagement can be hard to do when people are working from home, so think about ideas like tapping into techniques taken from social media and online gaming to get the most from your workforce.
Merge comms and contact centre platforms. To make a solid return on your contact centre investment you need to fully integrate it with the whole business. So, unifying those infrastructures makes sense.
Acceptance of automated tools. As technology advances, callers are becoming more used to interacting with machines. Chatbots, AI-enabled interactive voice recognition, and similar tools are helping contact centre operators reach new levels of productivity.
Those eight trends are discussed in 'The 2021 Contact Centre Future Proof Guide', a post-coronavirus update of one of our most popular resources. Also in the guide, you can find:
The four major technology transitions affecting contact centre design and thinking.
The use of customer journey mapping in an age of massive digital channel proliferation.
The key metrics you should be tracking to enhance service delivery.
One of the sections of the guides that really sums it up for me is: "Ideas shaping contact centre innovation three or four years ago no longer apply in the same way now, particularly after the exceptional circumstances consequent on COVID-19. While future-proofing contact centre operations remains as important today as it's ever been, the way [CX] leaders go about it is very different."
Here at Kerv, we have lived and breathed cloud since time began. Now, as part of the Kerv Group, continuous improvement and innovation are embedded in every proposition and in our DNA. Combine this with market-leading product development from Genesys who are constantly building new integrations and customer journey innovations. So, lessons learnt in the field swiftly find their ways into new software releases. Watch this space.
Get your free copy here—and find out today what you should be doing to prepare your contact centre for tomorrow.
Related Articles
You might also be interested in
Have a question?
Leave your details and a member of the team will be in touch to help.