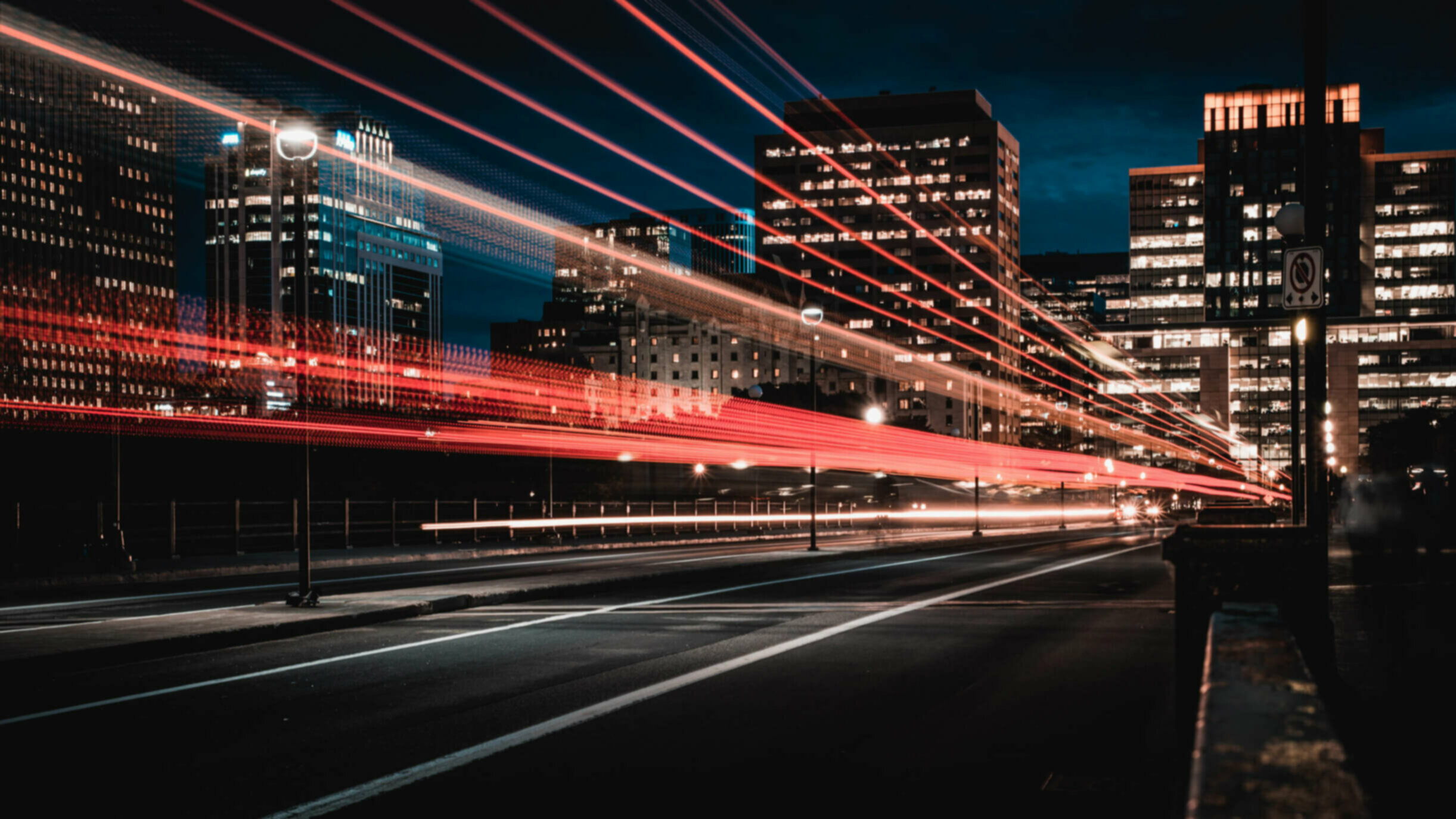 What is Microsoft's Power Automate?
James Crossland
Digital Marketing Manager|Kerv digital
Published 15/07/22 under:
Power Automate, is one aspect of Microsoft's suite of low code / no code applications called the Power Platform that's been designed to easily automate repetitive tasks with little to no input needed from a coding expert. It can be connected to a multitude of disparate data sources, allowing it to do things like extract and process data, change settings in other applications and then take actions based on that data… all without any human input.
It's an awesome tool that easily ties systems and applications together without requiring coding.
Power Automate is a cloud-based service that makes it possible for employees to create and automate workflows across multiple applications.
Power Automate works by creating workflows in the cloud. Each workflow is a set of steps that are followed in sequence to complete a specific action.
As part of the Microsoft Power Platform, it integrates seamlessly with Azure Logic Apps (for integrating cloud services), Azure Functions (for serverless code execution), and Azure Service Bus Queues & Topics (for messaging).
Flow uses connectors to connect to other services (like Salesforce) so that you can automate tasks such as sending an email when an issue gets resolved in Jira.
We all know 'that' feeling… when there's just too much work and you're always behind on projects or your team doesn't have time to do everything they need to do… that's the time for an organisation to be looking at Process Automation.
Power Automate easily connects with applications so that users can create automated processes within those apps—right from their web browser!
For example, if you've several social media accounts and need one person handling all of them at once…you could use Power Automate to connect all of them together with a single click!
Or… manual copy and paste tasks or reports involving multiple formulas on Excel can be efficiently automated at the click of a button, saving time and drastically cutting down on human error.
Did You Know: Power Automate used to be known as Microsoft Flow
Power Automate (with a lot of additional features) is what used to be called Microsoft Flow, an old cloud-based service for automating business processes and workflows.
It enables users to eliminate repetitive tasks by automating complex workflows and processes across applications and services without the need for professional development skills or resources.
That means users can create automated actions that combine data from various sources such as Excel, Google Sheets, REST APIs and thousands of other systems.
Power Automate then allows the user to specify what actions will be taken when specific conditions are met (e.g., send an email alert or initiate a workflow).
Power Automate workflows can be created in minutes without writing any code. They're built using visual design tools that allow you to drag-and-drop actions into a logical sequence of steps with no programming required.
The result is a process which is easy for anyone on your team to understand and use – including non-developers!
Power Automate connects on-premise and cloud-based data sources, including SharePoint Online, Exchange Online, Dynamics 365, Common Data Service, OneDrive for Business, Azure SQL, Twitter, Dropbox, Google services and more…
If you want to use Power Automate, you'll need an Office 365 Enterprise E5 subscription or an Azure subscription.
That means that you need to have Microsoft 365 Business Premium, Microsoft 365 Business Essentials, or another plan that includes Power Apps (PowerApps).
In conclusion, Microsoft Power Automate is a low-code / no-code platform that empowers organisations to automate workflows across multiple applications and services without the need for developers.
It allows users to connect with people, data, and devices in order to automate business processes.
If you're wondering how Power Automate can help your organization, contact one of our experts today! We'd love to hear from you and discuss your transformation needs.
Related Articles
You might also be interested in
Have a question?
Leave your details and a member of the team will be in touch to help.