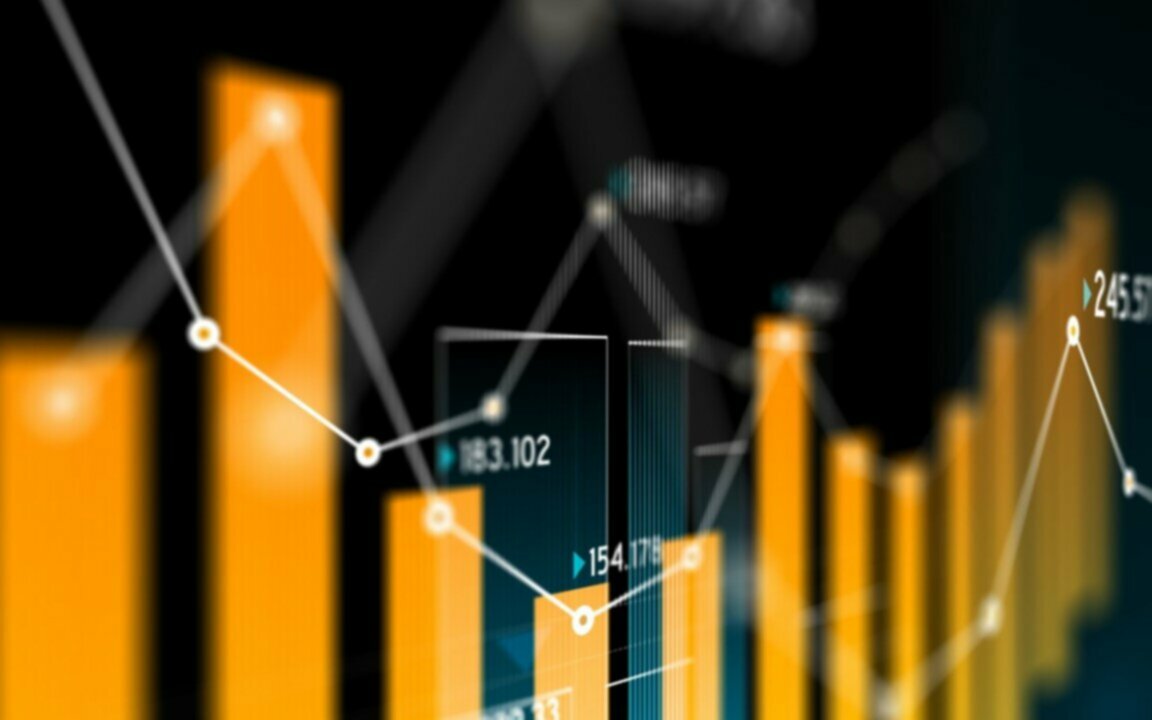 James Crossland
Digital Marketing Manager|Kerv digital
Published 15/07/22 under:
InvestTech is a subset of Fintech and can best be defined as the marriage between investing and technology.
It probably should be obvious by now, but InvestTech is a portmanteau of "investment" and "technology."
It's a broad term that describes the modern tools used in investing.
InvestTech has experienced tremendous growth in recent years, thanks to the proliferation of online trading platforms and mobile devices.
InvestTech can be thought of as a subset of FinTech.
FinTech is the use of technology in financial services, and InvestTech is a subcategory within FinTech that refers to using technology to facilitate investments (which are typically made through mutual funds).
The term "FinTech" is a sort of catch-all word for any company involved in the use of technology in financial services. You'll notice that it doesn't always refer exclusively to companies that are only involved with investing, but rather includes many other types of tech companies as well, like online lending platforms and payments processors.
InvestTech is the application of software and technology to aid in smarter and more profitable investments; automating many processes to make them more efficient.
If you're not a tech-savvy investor, investing can be a challenge.
InvestTech is the application of software and technology to the world of investment. In other words: it's how technology is applied to make investments more efficient and profitable.
It's not just individual investors that are benefiting from InvestTech though, large scale investment organisations and hedge funds are using it to automate processes and model market behaviours for smarter decision making based on replicable data.
Investment tech is used to automate processes, helping to improve efficiency in the process of investing. For example, a portfolio management system might use algorithms that help make decisions based on time-tested historical data relating to stock prices and trading volumes, amongst other things (more on this later).
With these tools at an organisation's disposal, trades can be executed faster than ever before—and with greater accuracy!
InvestTech software, often run on mobile phones, can be used for automated trading, portfolio monitoring and asset allocation.
While that may sound like an overly simplistic and banal statement, it's actually quite profound when you consider how much time has been wasted by human traders over the years.
Imagine if every trader had invested in and used InvestTech software back in the day… Imagine if you'd been able to travel back in time and give all those poor investors with their tickers a piece of advice: "Don't do anything yourself! Just let your computer do it!" And they would have listened—because we're living in the future after all!
Life would certainly be less stressful without having to worry about losing your hard-earned assets every now and then due to some unexpected market crash!
It's expected that the market for investment technology will continue to expand, with an even greater emphasis on blockchain and cybersecurity tech.
Cybersecurity is an important issue in the financial industry.
The importance of security has increased significantly over the past few years as hackers have become increasingly sophisticated, targeting investors and financial institutions alike.
Investment firms must ensure their data security practices are up to date at all times to protect against cyberattacks that can potentially lead to lost profits or even company failure.
This requires new tools and technologies designed specifically for reducing risk, improving efficiency, increasing transparency and lowering costs while maintaining compliance standards required by regulators like FINRA (Financial Industry Regulatory Authority) or the FSA (Financial Standards Agency).
The growth of InvestTech was accelerated by the rise of robo-advisers who charge lower fees than traditional financial advisers.
The growth of InvestTech was massivley accelerated by the rise of robo-advisers and the associated much lower fees than traditional financial advisers.
Robo-advisers use algorithms to make investment decisions, meaning investors ca do away with large portions of human advice. This has meant 'regular' people can access more affordable investment services without first having to sacrificing quality or reliability, massively disrupting and to some extent, democratising, the sector.
Robo-advisers have also made investing more accessible and flexible, allowing investors to easily switch between investment funds on an ongoing basis.
They're also much more transparent than their human counterparts were back in the day… there's never any worry about receiving biased recommendations or hidden fees when dealing with a robo-adviser.
Investing and technology are now deeply intertwined
InvestTech is a fast-growing sector of the investment management industry and it's likely that if you're reading this then you've already heard of a number of, or already dealt with, InvestTech companies.
Related Articles
You might also be interested in
Have a question?
Leave your details and a member of the team will be in touch to help.