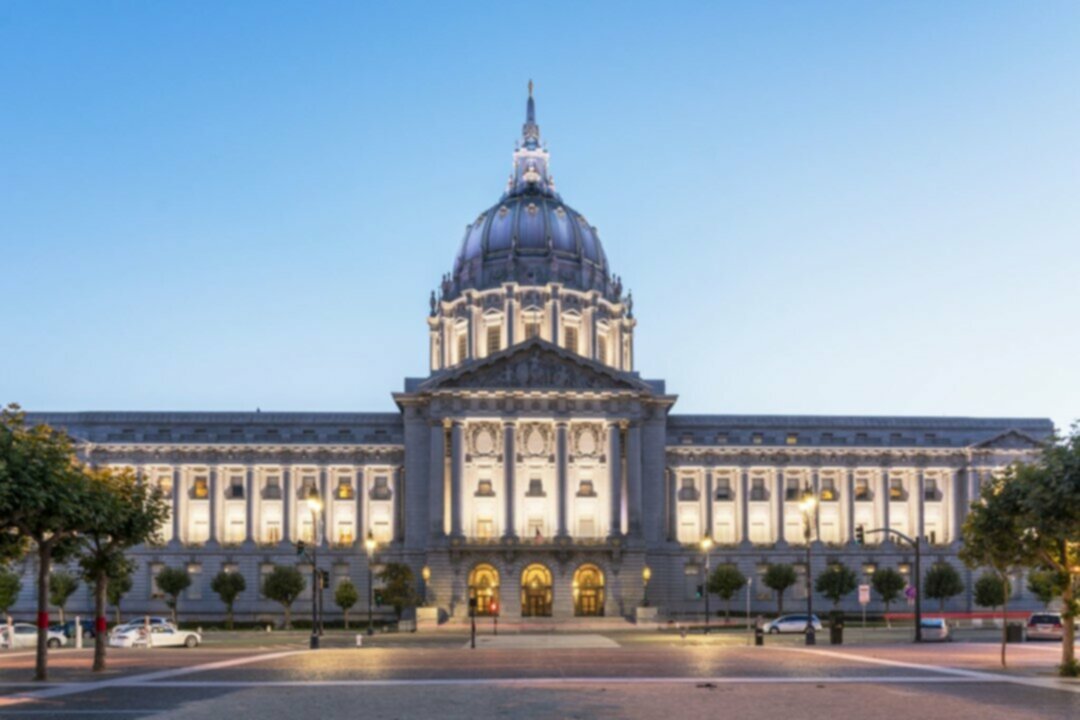 Top 6 Digital Impacts On Membership Organisations
James Crossland
Digital Marketing Manager|Kerv digital
Published 06/07/22 under:
Technology is impacting Membership Organisations at an increasing rate and it's never been more vital to understand the challenges digital disruption can both bring and solve.
These digital disruptions will affect both member retention and member experience so the importance of understanding your own data and being able to analyse and utilise it to adapt to and embrace change should be a priority.
Surprisingly, one of the main issues is understanding who your audience is and where they are.
As people become digitally savvy so to do organisations so they can continue to engage with the right demographics in the right places.
Member Retention
Member retention is a vital for membership organisations but what's the actual effect of losing members?
The main impact is the cost of having to find new users to replace the old.
Research shows that it costs 5 to 25 times more to gain new members than retain current ones.
Yikes!
To increase retention rates you need to look at your users and understand what they actually want; how accessible your platforms are etc etc.
Understanding your end-users motives and desires and their journey they're on is key in being able to deliver a positive experience and retaining them.
Surveys and other forms of communication are ideal ways to gain intel, be this via telephone, email or social media- it depends on the audience you are addressing and what their preference of communication is.
Member Experience…what do your members want?
When analysing member experience you need to take into consideration the user's whole journey, from viewing your organisation's website or membership portal on any device or platform, its design and ease of navigation to the personalisation and the opportunities for engagement presented.
With good experience comes positive evangelism, and positive evangelism opens the opportunities to gaining new members.
Self-service is a frequent requirement and something that is demanded often by users.
The ability to be able to change their details, make a payment, talk to someone or easily enrol on a course is highly valued, and ultimately this level of automation saves them and you having to do it manually over the phone or in person. Time is saved at both the user's end and the organisations.
Membership Engagement
Engagement is a key factor for retention of members.
Quick and easy communication is the expectation in today's world and If that can't be delivered it can be a barrier to high membership retention rates.
Social media can help here as well as other forms of communication like email or newsletter depending on your member base.
By utilising these channels more you can keep your members updated and satisfied that your organisation is making the effort to let them know about events or renewal of their memberships or even just the offer of help if required.
Email and telephone are preferred by some and so having that wide variety of platforms will enhance the ability to engage.
Membership Personalisation
It's important not to confuse personalisation with customisation.
Personalisation in this sense means understanding the data for each individual user and tailoring the experience to their preferences or membership type.
This can include membership renewal, suggestions of relevant content and topics, any learning opportunities and more. This makes the experience more specific, personal and relevant.
Design And Presentation
It's important to have a UX expert carry out the necessary designs to make sure your website/membership portal has the correct functionality for users.
Self-service has become a priority for many. People feel happier and more in control when they can complete online tasks themselves, with the added benefit of this level of automation increasing time efficiency for your organisation.
Looking at it from another design angle, a fresh, modern looking website will automatically draw a member into exploring the organisation more. It's even better when it's easy to navigate around, simple to use and able to efficiently complete the task in hand.
Analysing Your Data
When it comes to analytics, 87% of organisations use analytical tools but less than 50% actually review and understand the data received.
However, by not taking the time to understand and utilise this data you're reducing the opportunities to improve the customer experience.
Other opportunities include mitigating risk and fraud, optimising personalisation and service, delivering products relevant to your visiting and target audience and anticipating any needs they may have proactively.
So, there we have it, the top six digital areas currently disrupting membership organisations.
It's not always a complex technical error that taints the experience for the member, it could be as simple as making sure a page looks good on all devices.
Kerv Digital have an abundance of experience and knowledge in the membership sector and can easily integrate the necessary tools required to enhance your organisation and help to embrace all opportunities available.
Related Articles
You might also be interested in
Have a question?
Leave your details and a member of the team will be in touch to help.