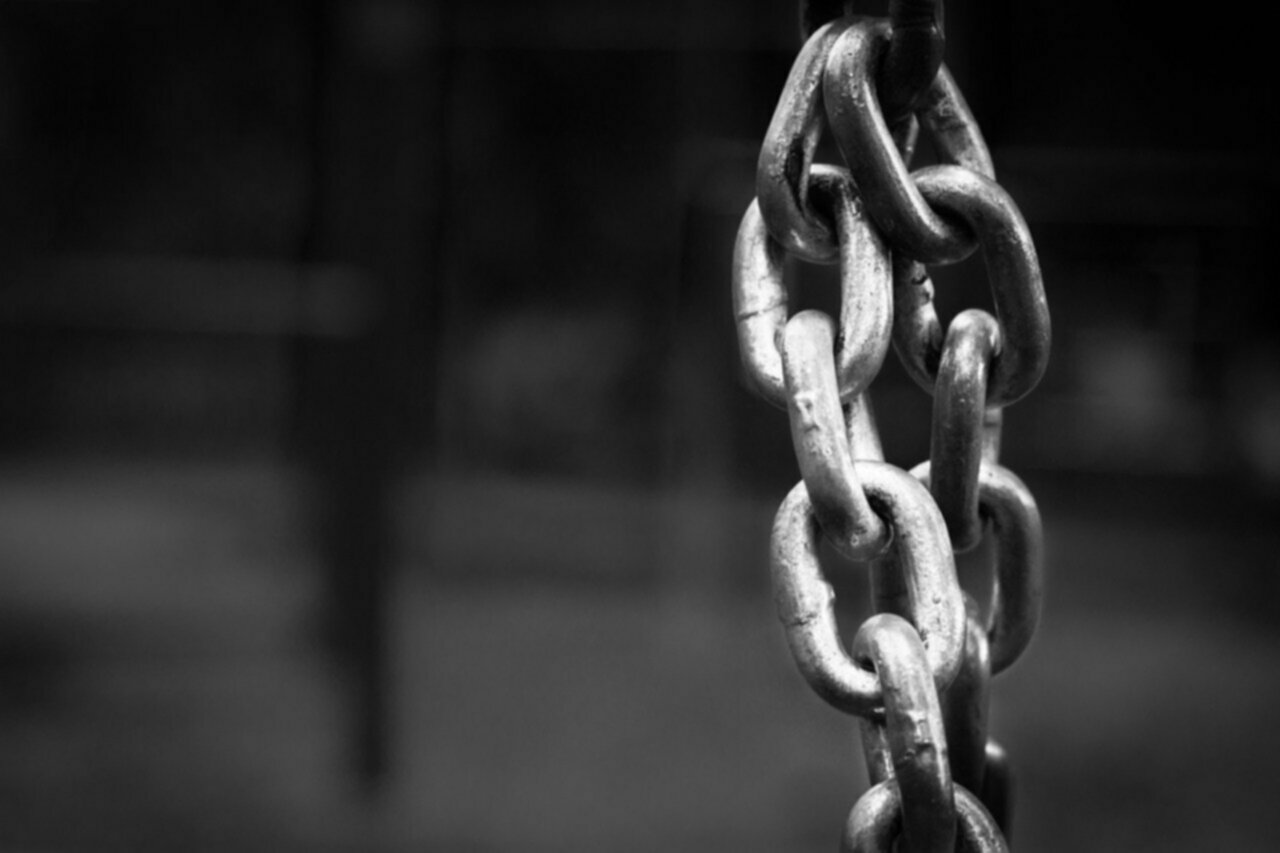 How To Increase Efficiency With Dynamics 365 Supply Chain Management
James Crossland
Digital Marketing Manager|Kerv digital
Published 06/07/22 under:
Modern supply chains have never been so complex and the world they supply has never been more unpredictable.
Combine that with the amount of data generated which requires tracking, analysing and acting upon by a typical supply chain and all the organisations within it and it's no wonder so many are investing in software like Microsoft Dynamics 365 Supply Chain Management to improve visibility and control of their supply chain with automated processes.
Thanks to its AI driven insights and ability to integrate with multiple systems and disparate data sources, organisations adopting D365 Supply Chain Management find they're:
Better positioned to meet constantly evolving client needs
Able to quickly overcome quality control issues
Have an accelerated time to market
Are better able to supercharge their inventory and logistics
Use the data they collect to adapt, pivot and overcome the challenges they face.
What Is Microsoft Dynamics 365 Supply Chain Management?
As it sounds, D365 Supply Chain Management is an application created to increase visibility and control over organisations supply chains, but… because it's a Microsoft product, it will also integrate flawlessly with organisations existing Microsoft systems and architecture.
It empowers organisations in optimising production levels, logistics, distribution processes and resilience, whilst giving a lot more control over the sales process, customer satisfaction levels and improved productivity through advanced CRM customisations and functionalities.
Also known as D365 SCM, its primary focus is in increasing an organisations operational efficiency and the end quality of a product through advanced, enterprise level software and automations.
It's used to create a customer-centric supply chain that offers end-to-end visibility whilst integrating existing systems as a whole.
Why Choose Microsoft Dynamics 365 Supply Chain Management?
D365 as a platform allows organisations to better adapt to fluctuating markets and ever shifting customer demands. Imbalances in the supply chain can also be resolved much quicker and business continuity becomes a lot more resilient… all whilst seamlessly integrating with existing Microsoft systems… meaning any development work previously completed doesn't need to be abandoned and future transformation projects are just that much easier.
As it's a Microsoft built solution, it's capable of providing for the smooth running of inventory, order fulfilment and end-to-end logistics management, created specifically to streamline the full gamut of supply chain operations with its AI functionality and RPA processes.
It can also, easily empower warehouse efficiency with its host of warehouse processes like inventory management, warehouse mapping and warehouse management.
Finally, BC365 offers organisations a true, worldwide presence, with multi-localisation and multi-language possible on a single dashboard, offering a united interface to overcome global challenges.
What's Included With Microsoft Dynamics 365 Supply Chain Management?
Predictive Insights: D365 SCM's predicative insights, supported through the IoT, are a huge help in identifying potential issues to the supply chain, reducing slippage and increasing efficiency and profits.
Empowered Vendor Collaboration: D365 Supply Chain Management comes with a dedicated Vendor Collaboration interface that allows vendors to confirm orders and request quotes. Basic company info can also be viewed or edited with limited access to information on quotes, orders or other sensitive material.
Transport Management: D365 SCM offers organisations better visibility and the ability to directly manage vehicles, loads, containers and routes, all from one dashboard, to better hit deadlines or achieve specific delivery timings.
Accurate Cost Management: Supply Chain Management is capable of evaluating and accounting for all the costs of both an organisations raw material and its finished products, using a wide range of valuation methods customised to their historic processes. It also brings manufacturing accounting and inventory accounting under one dashboard.
Asset Management: Working again with an organisations IOT devices, D365 SCM can empower their equipment and assets to track them within the platform to better manage their lifecycle.
What Are The Benefits Of Microsoft Dynamics 365 Supply Chain Management?
Supply Chain Management: Let's start with what it says on the tin… Supply Chain Management. As a solution, D365 SCM provides the comprehensive (and end-to-end) functionality an organisation needs to effectively manage the manufacturing, distributing and retailing of their supply chain. That includes a full breakdown of tasks (that we'll get into more deeply below) but includes product information management, planning, inventory, sales, procurement, warehousing and transportation. Everything needed in fact, for complete and reliable control of a supply chain.
AI Driven Strategies: With better Supply Chain Management, organisations can better predict changes in demand, optimise their cashflow accordingly, manage production and monitor the business through AI automation functions.
Empower The Manufacturing Process: Manufacturing processes are enhanced through D365 SCM by optimising warehouse processes, inventory management and end-to-end logistics.
Increased Control Over Input Chains: Many goods flowing into an organisation will have a long way to travel before they're manufactured into something else or stored in a warehouse for shipping out again. In times past an organisation would have little to no control over those processes, ordering the goods and then having to wait till they arrive. D365 SCM however grants end-to-end visibility of that supply chain, with data flowing in about processed deliveries, insurance and other services… and it's all automated, massively reducing human error.
Product Quality Can Be Made More Consistent: Using Dynamics 365 SCM allows an organisation to respond much more quickly to quality issues in the manufacturing and production processes, allowing them to implement much stricter product standards at every stage of the operations.
Sales Cycles Can Be Reduced: By initiating quicker response times and speeding up the delivery of data for sales teams, D365 SCM can drastically reduce the length of an organisation's sales cycle.
Automated Finance Departments: Core business processes can be automated with D365 SCM, allowing staff to get on with much more business-critical tasks that return better ROI of their time.
Microsoft Dynamics 365 Supply Chain Management & The Power Platform
The Microsoft Power Platform is a low code / no code solution that massively reduces the cost of developing, deploying and maintain applications and extensions to an organisations existing suite of software… with little or no need of trained developers.
As you'd expect with it being a Microsoft product, it also integrates seamlessly with other Microsoft solutions… In this case D365 Supply Chain Management.
That means, thousands of readymade, out-of-the-box solutions ready to be deployed to help support, expand and customise an organisations Supply Chain Management in which ever way best suits their business strategies and goals.
Related Articles
You might also be interested in
Have a question?
Leave your details and a member of the team will be in touch to help.