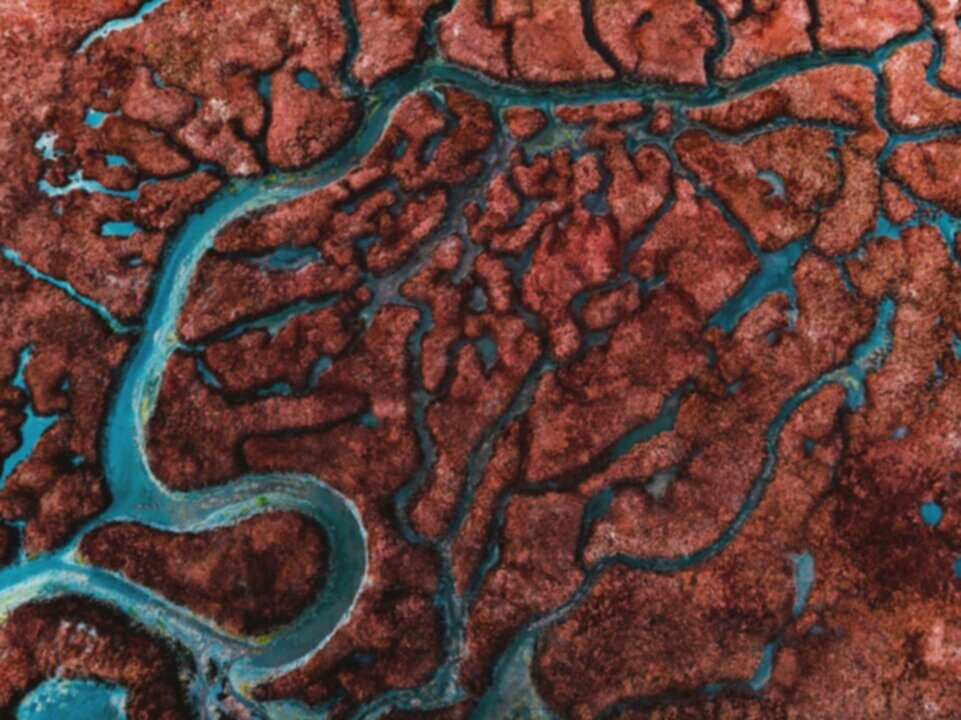 How To Create UI Flow's In Power Automate
James Crossland
Digital Marketing Manager|Kerv digital
Published 06/07/22 under:
Bring the power of RPA to your desktop
Everyone loves a good bit of RPA (Robotic Process Automation), especially all the really cool people here at Kerv Digital.
That's because RPA is awesome.
Imagine sitting at your desk, day in, day out, inputting the same data over and over, updating the same spreadsheet, over and over… forever. Now imagine that could be automated by a clever piece of software.
Congratulations, you just imagined Robotic Process Automation!
RPA is an amazing tool for organisations looking to accelerate their digital transformation without having to replace older, legacy systems that might require expensive integrations to work with newer solutions.
As you'd expect, Microsoft support RPA through Power Automate, and more specifically, through something called UI Flows, more and more frequently called Desktop Flows.
Whilst that all may sound terribly complicated, it's actually really easy to set up a UI Flow… as we'll show you here.
How To Create A UI Flow In Power Automate
THE UI FLOW SETUP STAGE
Creating a UI Flow couldn't be easier.
Once you've decided to create UI Flow you just need to head on over to Power Automate to and record the steps you'd like your flow to execute (it's important you remember to swap out all your normal values for parameters though).
You can also capture text from windows or web apps and return that data from the flow you're setting up.
Before starting though, don't forget that you'll need to download all the tools required to record and test your UI Flow. Don't worry however, Power Automate will prompt you to do this if you do.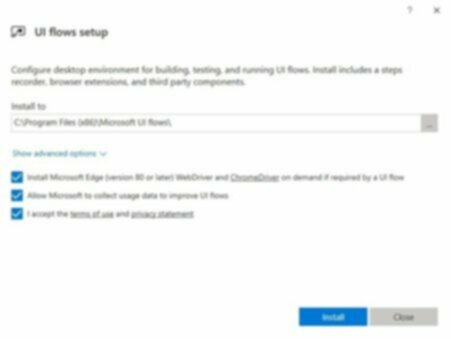 As we've already mentioned, UI Flows in Power Automate will support both windows and web apps but they will use different frameworks for both.
When discussing creating a new web-based UI Flow, the first step you'll need to take is to decide which type of application you'll be automating.
Using a desktop app as an example we'll automate adding ledger credits into an accounts system.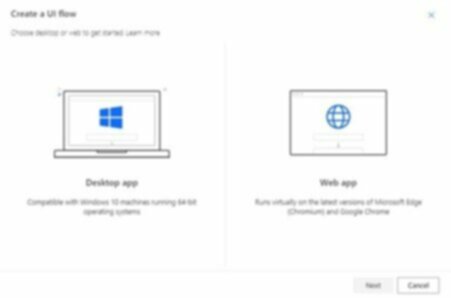 From here you need to define the input parameters you'll require before you start to record your steps.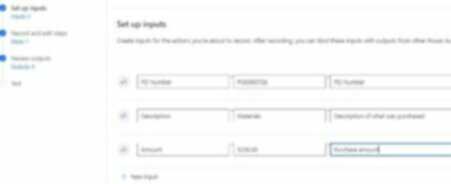 Once you've defined your input parameters for your UI Flow you can begin to record your steps with what's known as the launch recorder.
Select the Launch Recorder option and for our purposes here you'd want to select the Use Input option, select the parameter and just click on the data entry tab you want populated.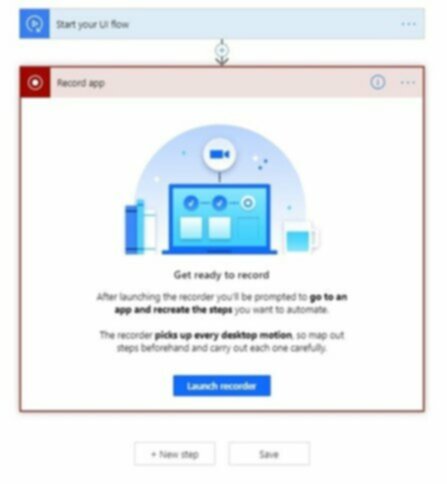 Once you've populated the steps you want to capture, you'll need to define your output. You do this by grabbing some of the data you've just filled in and returning it to your Flow.
To accomplish this, just click the Get Output option and highlight the information you want returned by your parameters, giving it a name.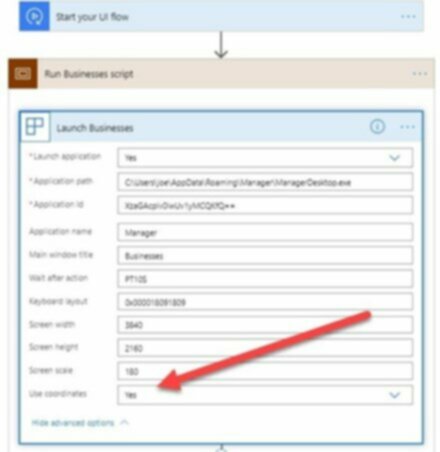 From here, you can edit and steps you've recorded or add manual actions as may be required.
Whilst this may seem slightly counter intuitive, at this point you need to remember that UI Flows can't be deployed directly. They need to be called for by using another Flow and using the action 'Run a UI Flow'.
To do that you''' need to create another Flow.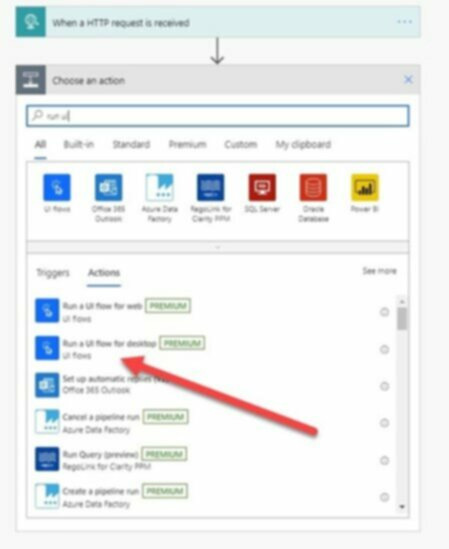 Although Power Automate UI Flows are triggered in the Cloud, they also need to be able to run locally.
That means you'll need an on-prem data gateway installed on the machine the Flows are running on.
That will act as a connector between your cloud services and your local machines requirements.
Doing that however is just a simple case of configuring the connection between your UI Flow to the machine the RPA will run on by specifying the gateway, username and password.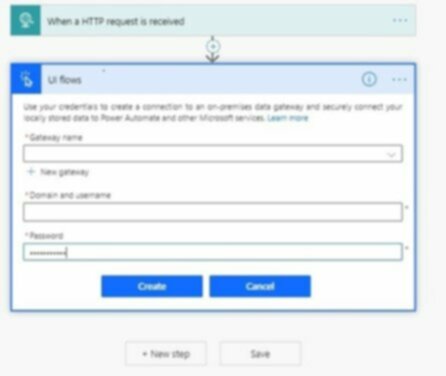 Hopefully this has given you a taster as to how easy it is to set up a UI Flow using Power Automate but as always if you've questions feel free to reach out.
Related Articles
You might also be interested in
Have a question?
Leave your details and a member of the team will be in touch to help.