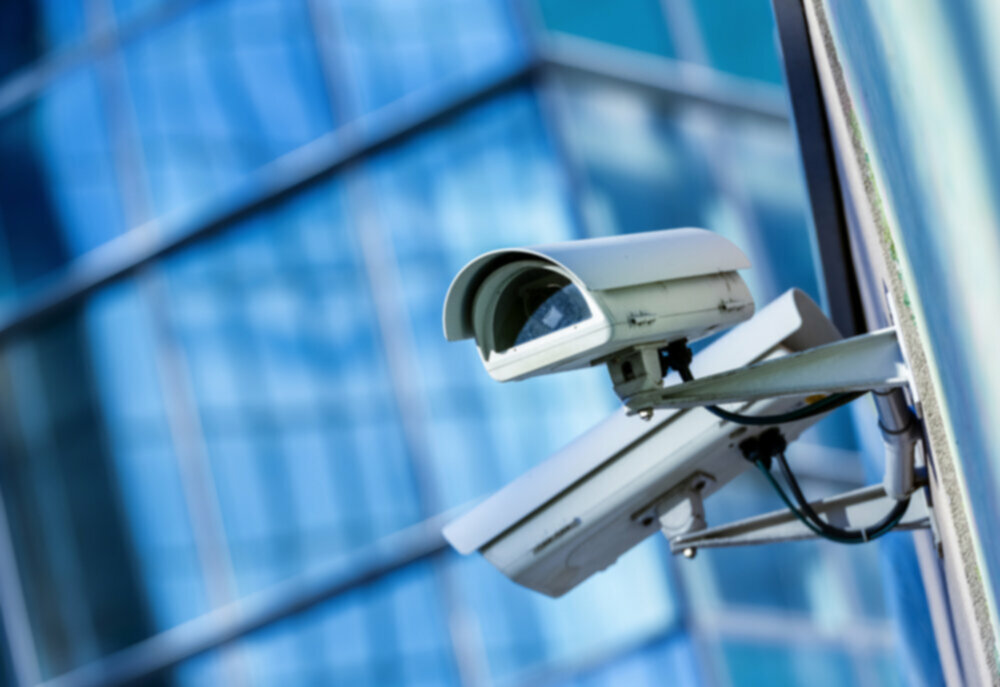 Dealing With Ethical Walls In Tech… Ethically
James Crossland
Digital Marketing Manager|Kerv digital
Published 06/07/22 under:
How can technology solve modern ethical dilemmas faced by organisations?
Kerv Digital faces several ethical dilemmas/ethical walls regularly as a software and Power Platform developer, many of which will be familiar to other organisations, both in terms of procurement and in working with competing clients.
As Kerv Digital has grown over the years and acquired more expertise in particular areas of digital transformation, we've attracted more and more clients; so once we reached a certain size it was only to be expected that some of those clients might be in direct competition with each other.
It's also meant we've bid and won on a lot of Public Sector procurement processes, however, as many of you are likely aware, public procurement processes come with their own unique ethical wall issues, which also need addressing.
What that all means in software development or pretty much any other profession is that an organisation needs to put in place mechanisms to protect the interests of all parties involved, be it the organization itself, it's members or its clients, whether that's during a procurement process or after work has begun on a project.
As an example of a project that's already underway, let's say Kerv Digital are company A.
They're doing work for companies B and C.
For Kerv Digital (company A) the ethical dilemma could be the projects being worked on might have similar goals meaning the questions that will need answering are…
How can both companies' data and intellectual property (IP) be protected effectively?
How can both companies be reassured to a sufficient level where they're both prepared to remain clients?
Given the above two requirements, how can all ethical issues be resolved neatly?
Any organisations most pressing concern when working with a third party will always be the protection of their intellectual property, be it confidential data, internal and unique knowledge or even a code base.
Many of these things will be what gives an organization their competitive edge and if they're going to be comfortable working with a third party, especially one that also works with a competitor, then they'll want to feel secure in the knowledge that that IP is protected securely.
The approach used by most tech companies (Kerv Digital included) is a technique called a Chinese Wall (sometimes also referred to as an ethical Wall) and could easily be adapted and adopted by other organisations and sectors to improve their ethical and security-first reputation.
What Is An Ethical Wall?
An Ethical Wall is a concept employed by most tech companies when dealing with clients who do or might compete with each other. That 'wall' could also be considered as an 'IP firewall', making sure that client data and IP is kept secure whilst held by your organization.
It works by ensuring different departments or teams that interact or work on opposing client projects don't have access to any sensitive data available to the other team… there's a metaphorical 'wall' between them protecting the different client's data.
That approach of digitally (and sometimes even physically) walling off teams means an organization can confidently have disparate clients share data with them without any risk of trade secrets or other sensitive data being accidently revealed to a competitor.
In essence there is a complete moratorium on communication between teams relating to anything even tangentially connected to the projects they're working on to ensure there's never an inappropriate exchange of sensitive information, IP or even ideas.
Those ethical walls (both metaphorical and where possible, physical) also reduce the risk of any accidental leakage of sensitive data and IP from one client to another.
Making things more complicated however is Public Sector procurement as there could well be another form of a Ethical Walls you need to deal with… Procurement ethical walls.
An ethical wall in procurement is a process to ensure absolute parity during the procurement bids, ensuring all organisations bidding do so from an equal position and ensuring no one supplier has an unfair advantage.
They most often occur when one supplier has been working with an organisation for awhile when a new procurement opportunity arises. In those instances an ethical wall needs to be set up between the existing service delivery teams and the people working on the new bid, to ensure the rules of competition and fair trade are maintained.
Fortunately, the solution for both is the same..
How To Create An Ethical Wall
When cKerv Digital set up an ethical wall we typically follow several standard practises:
Physical separation first: Whilst this may not always be possible in a single office environment, the first step in setting up an ethical wall should always be to create physical space between teams. Different sites are the ideal solution to put a clients mind at ease but if that isn't feasible then certainly different rooms or, in the 'new normal' various teams can work remotely, from home.
Dedicated Resources: When working on a high security project or procurement process (one that requires an ethical wall) Kerv Digital will always deploy additional data-protection governances such as dedicated virtual machines and environments only accessible to those working on the projects. Those privacy measures ensure other teams can't access data they shouldn't, either deliberately or accidently.
Good Governance: Kerv Digital have discussed the importance of good governance before, it's at the heart of everything we do, but it's also at the heart of how our staff conduct themselves. You can take all the physical and digital steps you want to ensure strong ethical walls but you need to bring the hearts and minds of your staff along at the same time or all of those efforts will be for nothing. They need to know if they get assigned to competing projects then they need to avoid all communication about said project… in that respect good governance actually needs to come first in priority. It covers more than that though. HR staff or resource controllers need to be aware of the importance of ethical walls as well, with appropriate governances in place to ensure staff aren't pulled between projects, either due to a staff or knowledge shortages.
The biggest priority to any ethical wall is maintaining complete openness and transparency with all stakeholders, reassuring them they have nothing to worry about.
Using Tech To Solve Ethical Walls
Fortunately, technology makes the creation, maintenance, and monitoring of ethical walls a lot easier than it used to be.
With just a little bit of work simple communication tools like Microsoft Teams can become powerful tools for data protection.
Administrators can set up who can message who, blocking staff on competing teams from communicating, even if they wanted to. Polices can be implemented that limit the types of files being shared or even extended to block screen sharing and video if an organisation felt a full communication blackout was unnecessary.
Policies could also be created within Microsoft Teams so that members of one team couldn't share files or data relating to certain members with non-team members. You could even go so far as limiting staff to only receiving data, unable to upload sensitive information to OneDrive, SharePoint or Teams.
The list goes on…
Related Articles
You might also be interested in
Have a question?
Leave your details and a member of the team will be in touch to help.