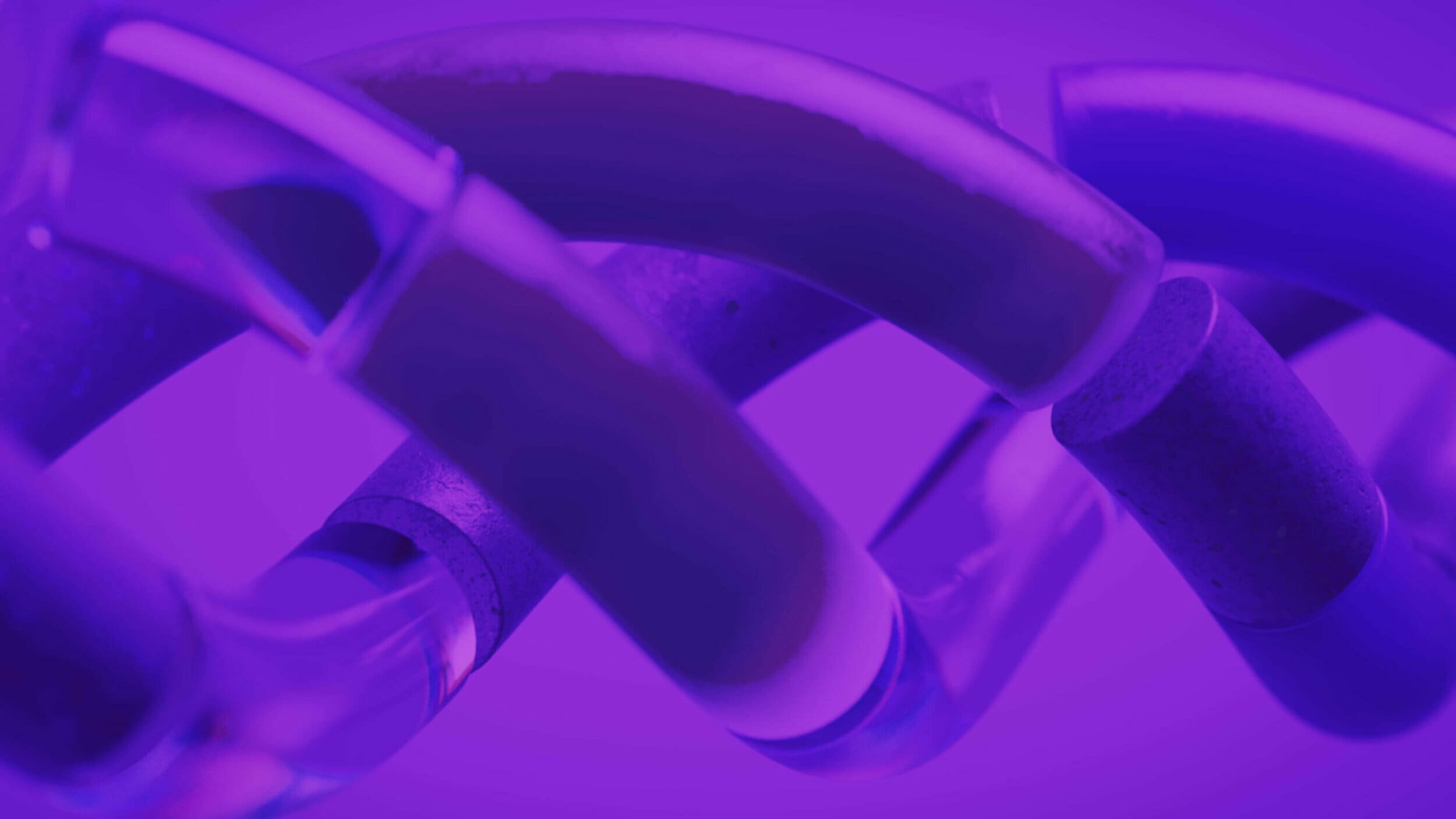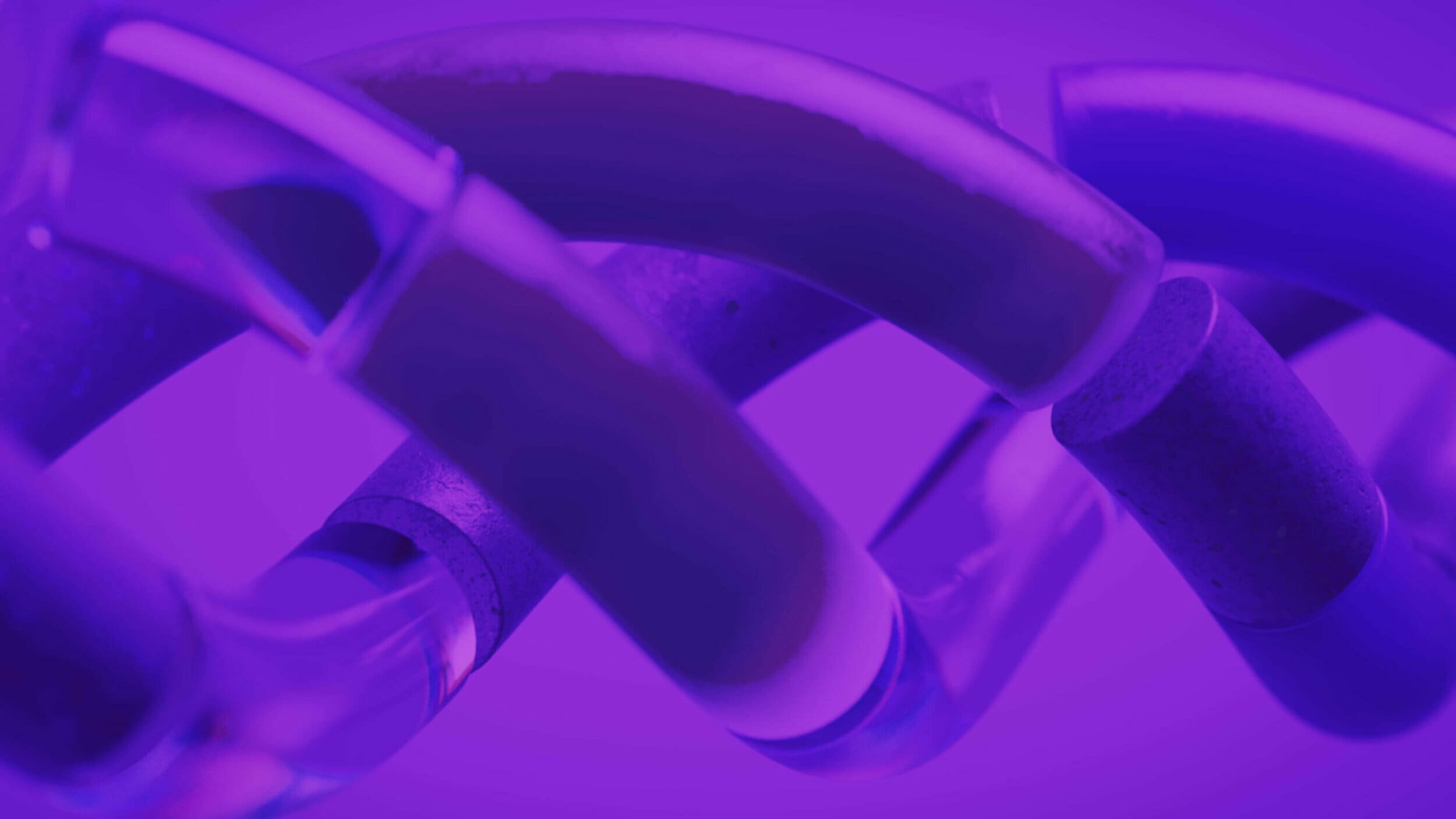 The Top CX Trends 2022
Find out the latest CX trends in 2022 to stay ahead.
Download whitepaper
Digital-first interactions have become the default in 2022. Kerv and Genesys have identified eight major trends in customer experience (CX) and employee experience that will help drive businesses forward.
Is your business digital-ready? This resource has all the insights and tips you need.